The news relates to a claim launched against the company in July last year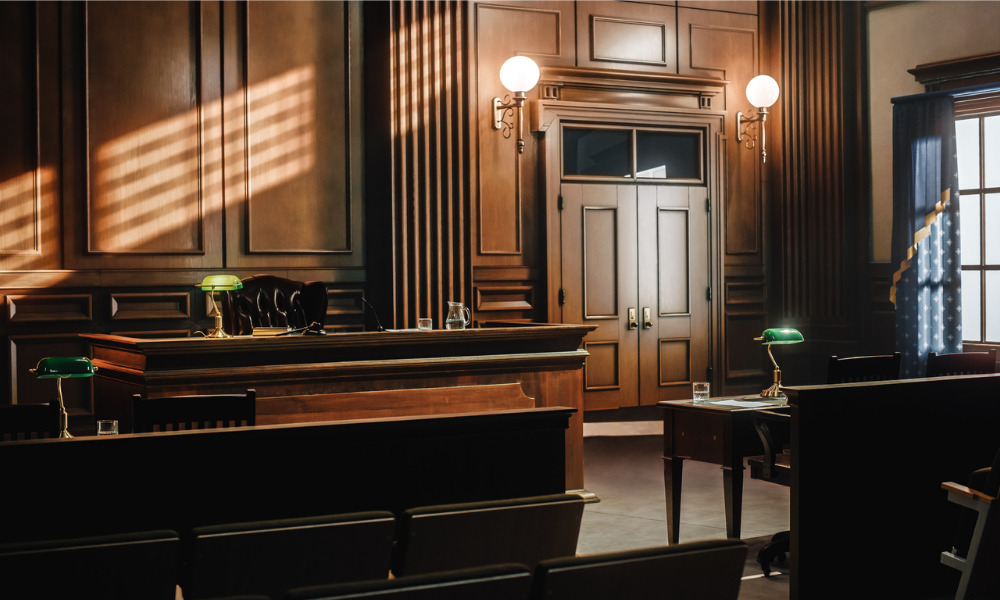 Dominion Lending Centres (DLC) has said it expects a legal claim against the company by Canadian Mortgage Experts (CME) and Michael Lloyd to be resolved through a prescribed arbitration process following an April 01 Supreme Court of British Columbia order.
The Supreme Court ordered that the claim, which was launched in July 2021 against the broker network giant and its CEO and co-founder Gary Mauris, be stayed because the parties concerned had agreed in the franchise agreement to resolve all disputes through arbitration.
In a statement, DLC said it now expects the claim to be resolved through arbitration between it, CME and Lloyd "as set out in the franchise agreement."
"We appreciate the process and look forward to resolving all of Mr Lloyd's concerns," DLC president Eddy Cocciollo told Canadian Mortgage Professional.
The claim, which alleged that DLC treats its franchisees "unfairly and high-handedly" and exerts control through a "one-sided" franchise agreement, was described last year by Mauris as "entirely without merit" and "frivolous."
CME became a DLC franchisee in 2010, with the franchise agreement extended in 2016 and restated in early 2020, according to the claim.