CEO issues statement in response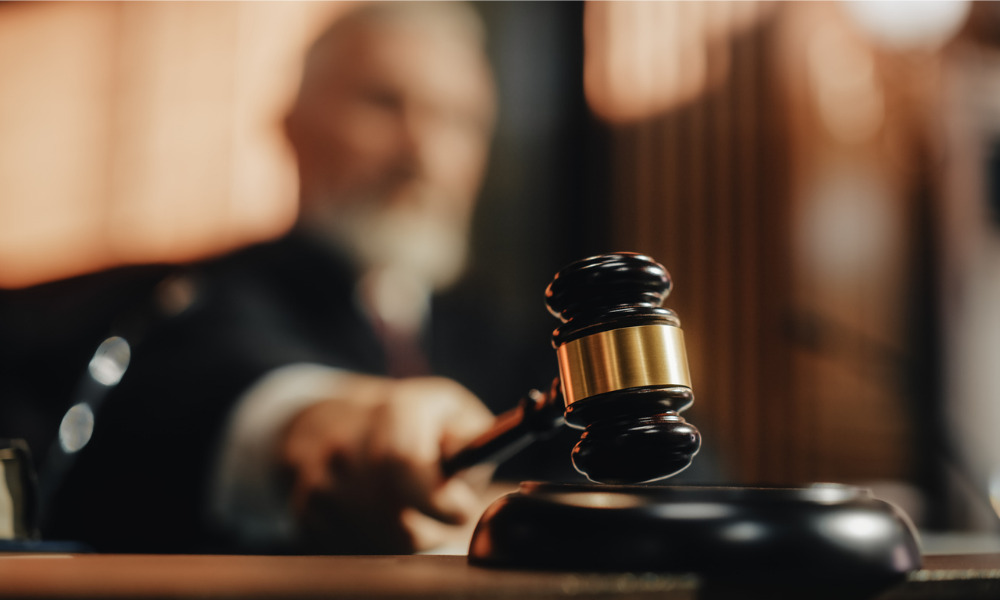 Mortgage broker network Dominion Lending Centres (DLC) has acknowledged receipt of a court order to produce documents, records and data in connection with a Competition Bureau inquiry.
The Bureau's court order is to advance a civil investigation into alleged anti-competitive conduct by the company, with the information required to determine whether it is harming competition in the mortgage brokerage industry.
"This includes examining certain practices that limit mortgage brokers' ability to use the technology solutions of their choice," the Bureau said in a statement last week.
"DLC competes with many other franchisors and providers of technology solutions and support services to mortgage brokers in Canada," Mauris said in a statement. "DLC does not believe it is dominant in any market and does not believe it has engaged in any anti-competitive conduct.
"As noted by the Bureau, they are conducting an investigation and they have not reached any conclusions at this time."