Some form of slowdown was inevitable – but openings remain in the current climate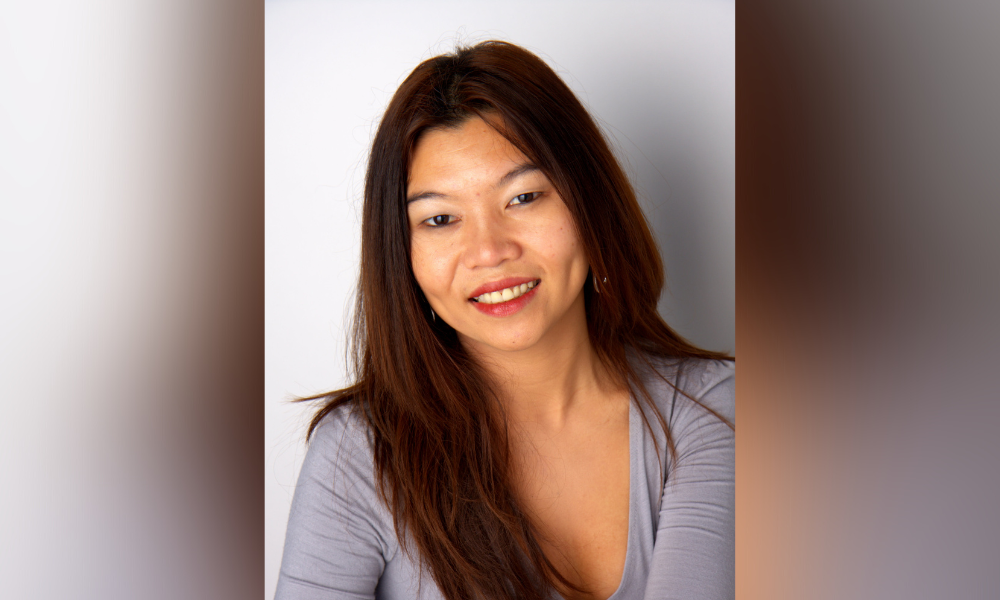 Canada's housing market continues to cool following the red-hot intensity of the last two years, with both home sales and house prices across the country falling once again in May.
The Canadian Real Estate Association (CREA) reported that sales in May were down nearly 22% over the same month last year and dropped 9% on a month-over-month basis, as the national average non-seasonally adjusted price fell by nearly 5% to $711,000.
That slowdown has been in the cards for a while, according to CREA's chief economist Shaun Cathcart, although the speed at which it's arrived may have been unexpected.
"Ultimately this has been expected and forecast for some time – a slowdown to more normal levels of sales activity and a flattening out of prices," he said in remarks accompanying the release of the new data. "What is surprising is how fast we got here.
"With the now very steep expected pace of Bank of Canada rate hikes, and fixed mortgage rates getting way out in front of those, instead of playing out steadily over two years, that cooling-off of sales and prices seems to have mostly played out over the last two months."
While the rapidness of the cooldown may have alarmed some mortgage holders and would-be buyers, now is the time for cool heads, said Cecilia Ramos (pictured top), broker-owner of the Toronto-based Ultimate Mortgage Group.
She told Canadian Mortgage Professional that some form of correction in the market had been inevitable, given that it traditionally moves in peaks and troughs.
"I think people need to recognize that the market is cyclical. It's never going to stay constant," she said. "Even the prime rate was bound to increase, and it just happened a lot sooner than we were expecting.
"I think it's just shocking to read [what's] happening because it's quite rapid, it's abrupt. And I think people just need to stay calm. Don't panic. Everything that's slow is meant to go up anyway, and everything that's up is going to come down eventually."
Read next: What will influence the Bank of Canada's next rate decision?
Ramos, recently named a Top 75 Broker in Canada by CMP, said it was important for Canadians who are concerned about their finances to seek the guidance of experts who can provide individualized advice for their specific circumstances, especially as there's no one-size-fits-all resolution available.
"Everyone's got a different situation, background and finances," she said. "It's got to be a solution that's tailored to [those]."
Despite higher borrowing costs, decreasing home values and a less frenetic market could make it easier for some buyers to find a home in the current climate, Ramos said, especially those who found themselves constantly outbid when competition was fierce in the pandemic-era seller's market.
Many potential buyers "just gave up" on the market during that period, she said, having been priced out of a home even though their purchasing budget may have been realistic in more normal circumstances.
Clients are still reporting multiple competing offers for properties in the Greater Toronto Area (GTA) – but those have fallen substantially from their highs of a year or six months ago, according to Ramos.
"Instead of having 18, 20 offers, you might have just two or three," she said. "The asking price is far lower than you would have [seen] a year ago, eight months or six months ago. We're not seeing the same traction."
Read next: How borrowers can manage the squeeze of rate increases
The fact that prices have started to level off after skyrocketing during the pandemic could also be good news for investors – especially those who are purchasing an investment property for the first time.
Data from the Bank of Canada showed that during 2021's final quarter, more than one in every five homes purchased with a mortgage in Canada were bought by investors.
The number of new investors purchasing property could be set to increase, Ramos said, as values fall and new opportunities emerge.
"There's a lot of wealth in Canada, Ontario and the GTA – a ton of sophisticated investors are going to pick up properties now that prices are realistic or realizable," she said. "Even first-time investors – you're still going to see people come to the market.
"Real estate has proven to be one of the best investments and regular consumers can invest in real estate… it's something that they can relate with. So I think it's still going to be a great investment for a lot of people, whether it's your first, second or sixth time purchasing."