The debt-to-GDP ratio has increased "inexorably" over the past few years, Crown corporation says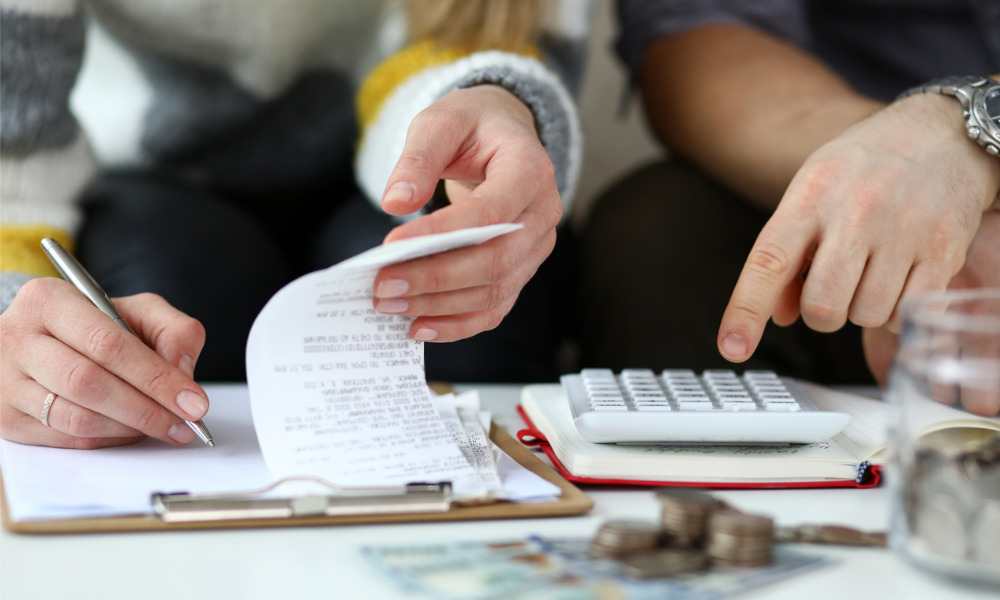 Canada is currently labouring under the highest household debt level among the G7 nations, according to Aled ab Iorwerth, deputy chief economist at Canada Mortgage and Housing Corporation.
As of 2021, Canadian household debt was at 107% of Canadian GDP, representing an "inexorable" rise over the past few years.
The ratio was at 80% of GDP during the global financial crisis of 2008, and then rose to 95% by 2010 before exceeding the 100% during the pandemic era.
For perspective, household debt in the US dropped from 100% of GDP in 2008 to approximately 75% in 2021, CMHC said.
"While US households reduced debt, Canadians increased theirs and this will likely continue to increase unless we address affordability in the housing market," ab Iorwerth said.
CMHC estimated that roughly three-quarters of Canadian household debt comes from mortgages – a level that places households at existential risk.
"Over the last year, interest rates have increased as the Bank of Canada battles inflation," ab Iorwerth said. "Over time, these higher interest rates translate into higher mortgage payments for households when those on fixed 5-year terms renew at higher rates. Those facing the most challenges are those with variable rate mortgages who see higher interest rates immediately."
"As house prices increase in Canada, households take on debt leading to a rise in the total amount of debt in the economy," he added. "Longer term, re-establishing housing affordability in Canada will be key to reducing household debt if they want to become home owners."
And while the Canadian financial system is sufficiently robust, ab Iorwerth warned that any near-future downturn leading to widespread job losses has the potential to make the recession "more severe".
"Our concern about debt is exacerbated by concerns over interest rate levels in the long term," he said. "Although the last decade was characterized by historically low interest rates — and slow economic growth that some economists called 'secular stagnation' — there is no guarantee that we will return to such a pattern after currently high inflation is addressed and interest rates start to decline."