Former BoC head outlines possibilities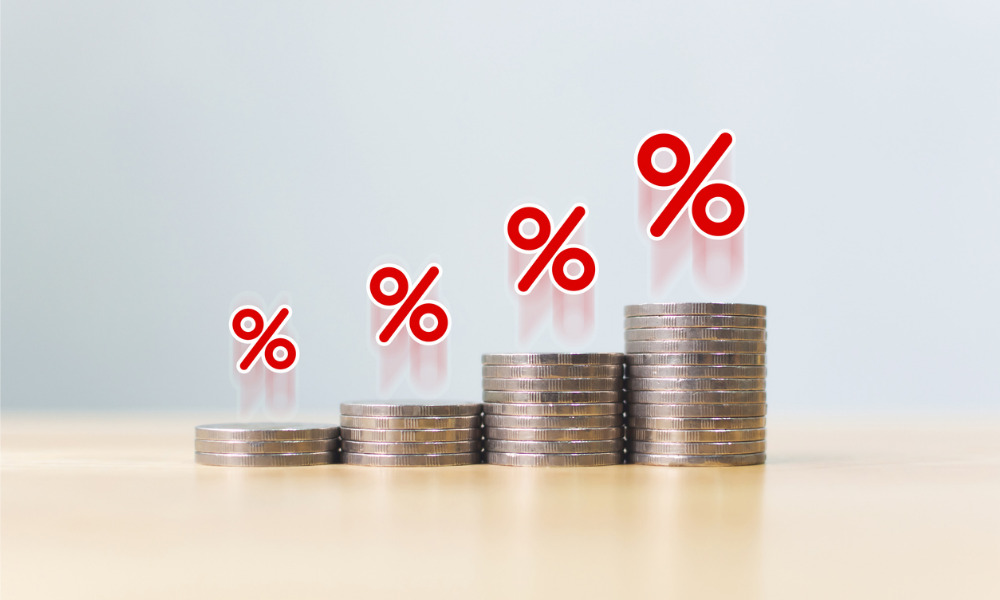 The full impact of the central bank's rate hikes have yet to manifest, Stephen Poloz says
The Bank of Canada's interest rate hikes have yet to reveal their full impact on the financial system, and are likely to be "even more powerful" than expected, according to the central bank's former governor Stephen Poloz.
In a speech at Western University's Ivey Business School in Ottawa, Poloz said that the hikes might have a less than desirable interaction with mounting debt levels.
"I think that the actions that are being taken to get us there will turn out to be even more powerful than a lot of people think," he said.
Read more: What happens to Canada's inflation next?
Poloz is anticipating inflation to ease to around 4% amid growth deceleration in metrics like commodity prices. As of October, Canada's annual inflation rate stood at 6.9%.
The central bank's hikes, which began in earnest in March, are widely expected to have a chilling effect on the national economy – particularly since it has become especially sensitive to interest rate movements, Poloz said.
"Does anybody here think the sensitivity of the economy to interest rate movements is less today than it was five or 10 years ago?" he said. "I think it's more sensitive today than it was before."
When asked if the BoC's hikes have become overkill, Poloz responded, "It's impossible to say.
"It takes a long time to actually slow down and so you stand on the brake really hard. Well, then you're going to cause an accident too."