Be sure to book your place for what's set to be an unmissable occasion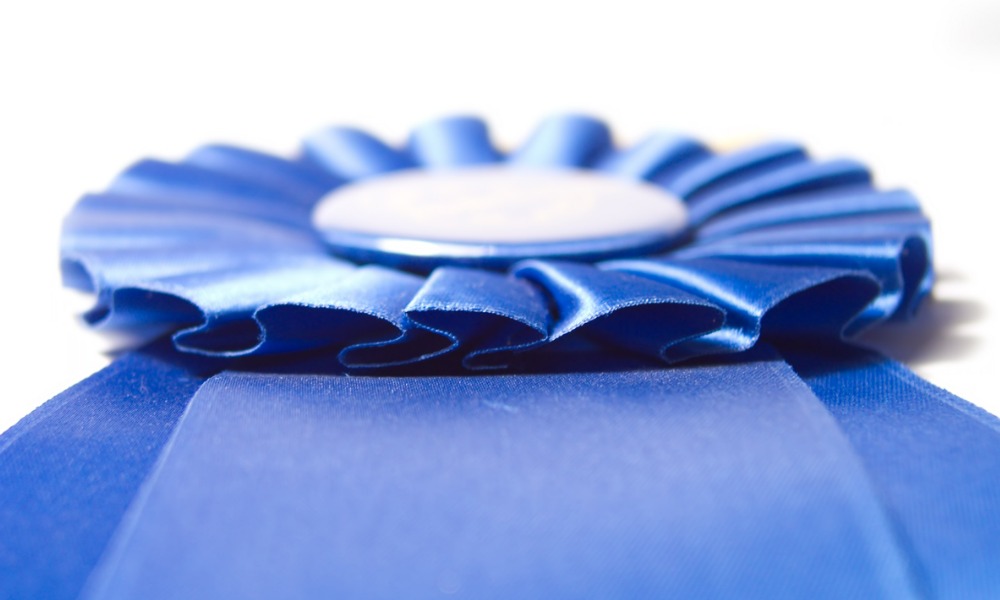 The countdown is on for the biggest night in Canada's mortgage industry calendar, with the 2023 Canadian Mortgage Awards just weeks away.
Mortgage professionals from across the country will be in attendance at Toronto's Westin Harbour Castle on April 20 to reconnect with familiar faces at the glitzy black-tie event, and raise a glass to the nominees and winners across each prestigious category.
An unmissable night of drama and celebration lies in wait, with the CMAs – now entering their 17th year – representing the foremost awards ceremony in the mortgage industry.
Table registration is still open for the event, which will kick off with a cocktail reception before the awards ceremony and dinner banquet – followed by a post-awards celebration, featuring high-energy musical entertainment in Ascension Groove, to bring the house down.
Renowned ETalk anchor Tyrone Edwards will act as host for the evening, bringing his expertise as a seasoned presenter and interviewer to proceedings for what promises to be an unforgettable night.
This year has seen greater competition than ever for the much-sought awards, with thousands of nominations received and some of the industry's best-known names competing for the top prizes.
Excellence Awardees – the finalists in each category – were revealed at the end of February, and overall winners are to be announced during the spectacular dinner banquet.
Brokers, lenders, business development managers, service providers and more will get their chance to shine at the awards, which recognize the most outstanding achievers in the industry during the past 12 eventful months.
Among the categories is the Broker of the Year – Private Lending award, sponsored by Canadian Mortgages Inc. (CMI), with the leading brokers in the private space making up this year's list of nominees.
CMI's vice president of national sales, Todd Poberznick (pictured below), told Canadian Mortgage Professional that the CMAs were an important part of recognizing the essential role played by the mortgage industry in helping Canadians navigate their financial future.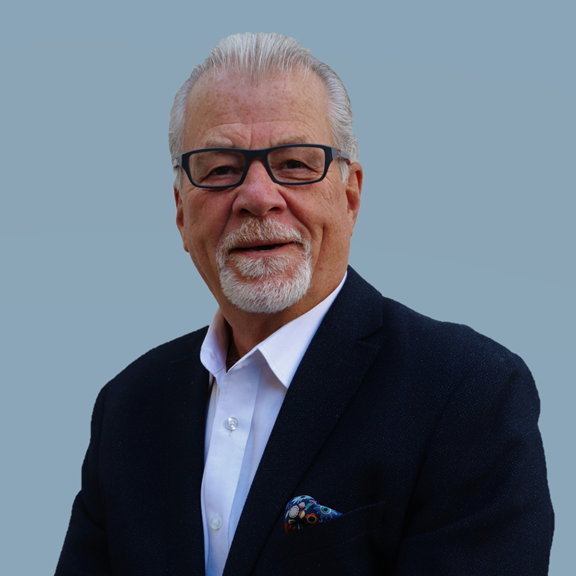 "The mortgage industry is a critical pillar of the Canadian economy," he said. "Together, we play a role in the biggest financial decision of Canadians' lives. It's a privilege and an enormous responsibility. That's why these awards are so important, and why CMI is deeply committed to being an award sponsor."
Why the CMAs matter now more than ever
The private lending space has only grown in prominence and reach in recent years as a growing cohort of Canadian borrowers have seen themselves unable to qualify for a mortgage with prime lenders due to steep qualification criteria.
Take a look at this article to know the application process on how to get a mortgage in Canada.
That trend – which looks set to continue for the foreseeable future – means recognizing Canada's top broker in the private lending space is more significant than ever, Poberznick said.
"Private lending expertise has never been more important," he said. "As Canada's premier private mortgage lender, we're proud to sponsor the Canadian Mortgages Inc. Award for Broker of the Year – Private Lending, and to recognize an outstanding broker who has gone above and beyond to serve the growing and underserved segment of borrowers who don't qualify for a traditional mortgage."
Anticipation is steadily building across the industry for the landmark event – and that's no different at CMI, according to Poberznick.
"We're grateful to the CMA awards committee and organizers for providing this important platform to celebrate excellence and recognize the contributions of mortgage professionals in every capacity across our industry," he said. "We congratulate all nominees and look forward to celebrating together on April 29."
How can I and my team attend?
Table registrations are still open ahead of the CMAs, with more information about the event available here.
Proceedings on the evening of April 20 get underway with the cocktail reception from 6:00 until 7:30, with the awards ceremony and dinner banquet between 7:30 and 10:30 followed by the post-awards celebration from 10:30 onwards.
With just over two weeks to go until what promises to be a blockbuster night for Canada's mortgage industry, be sure to register here to book your table and save yourself a place for the most prestigious event open to mortgage professionals.