Hundreds were in attendance for the most prestigious event in the industry calendar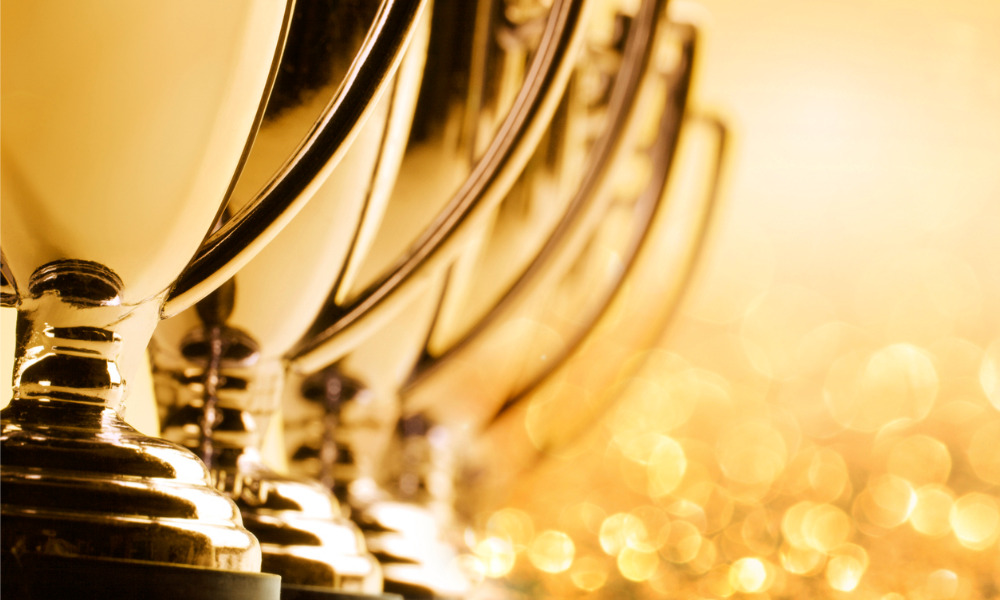 The Canadian Mortgage Awards returned in spectacular fashion on April 20, with well over 600 mortgage professionals from across the country in attendance at Toronto's Westin Harbour Castle for an unforgettable night.
The gala event, marking the CMAs' 17th year, saw the best and brightest of the mortgage industry honoured across 27 award categories, which featured the space's leading names competing for top prizes.
The show was expertly presided over by Etalk anchor Tyrone Edwards and proved a roaring success, with attendees hailing a unique opportunity to come together as an industry and raise a glass to the outstanding achievers of the past year.
"It has been a phenomenal event recognizing brokers, brokerages and the people in our industry [who have excelled]," Elaine Taylor (pictured below), president of Mortgage Alliance, told Canadian Mortgage Professional. "It doesn't get any better than that."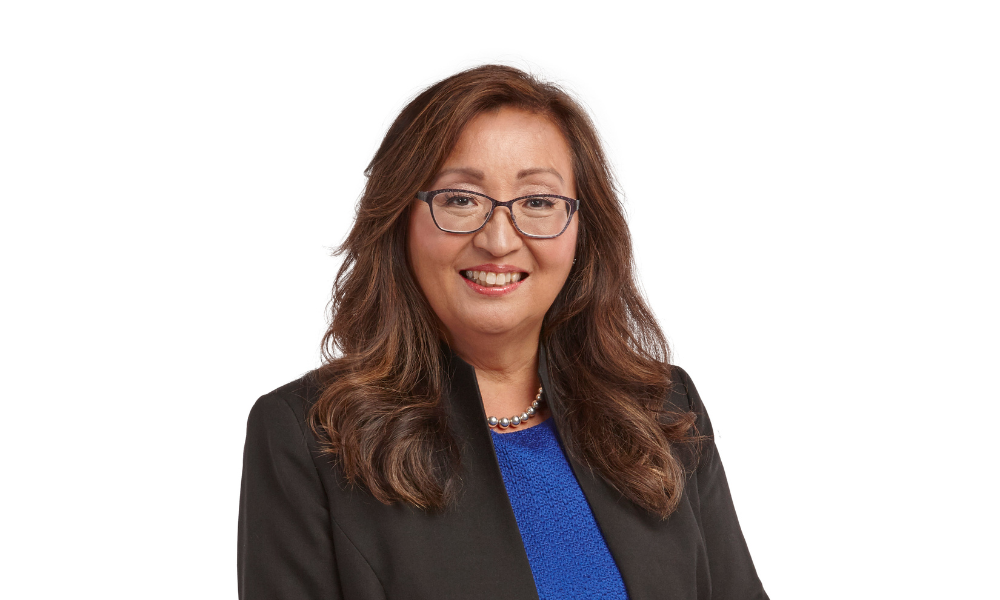 Taylor was speaking in the aftermath of Mortgage Alliance's victory in the National Broker Network of the Year category, a win she said was fitting in light of the company's recent 25th anniversary.
"It's exhilarating," she said. "I owe this to our staff, our brokers who have been phenomenal, and our parent company, M3."
Dalia Barsoum (pictured below) of Streetwise Mortgages came away with the Equitable Bank Award for Canadian Broker of the Year as well as being named Regional Broker of the Year for Ontario. She described the "awesome" feeling of winning in front of an audience of industry peers.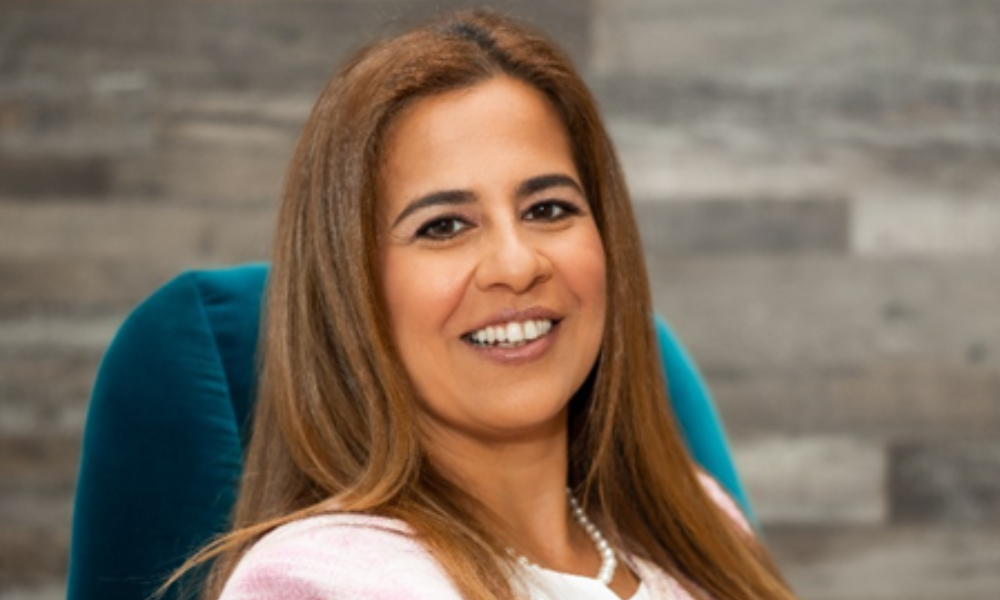 "It's great to be amongst the stars of the industry and to celebrate as an industry," she said. "Congratulations to everybody, regardless of whether or not they won an award. I love being here, and I love connecting with other people from this industry."
Barsoum paid tribute to the performance of her team throughout the year, noting their unwavering commitment to clients through thick and thin.
"Although I'm receiving this award, it's really my team [that's] there day to day. It delivers excellence, goes above and beyond, and finds solutions for clients' challenges," she said. "Things have become challenging for a lot of clients and my team leaves no stones unturned. They go above and beyond, and that's the reason why I'm here tonight."
Pineapple's president and CEO Shubha Dasgupta (pictured below) told CMP that winning an award was a special moment after his company came away with the Scarlett Network Award for Digital Innovation in a Brokerage.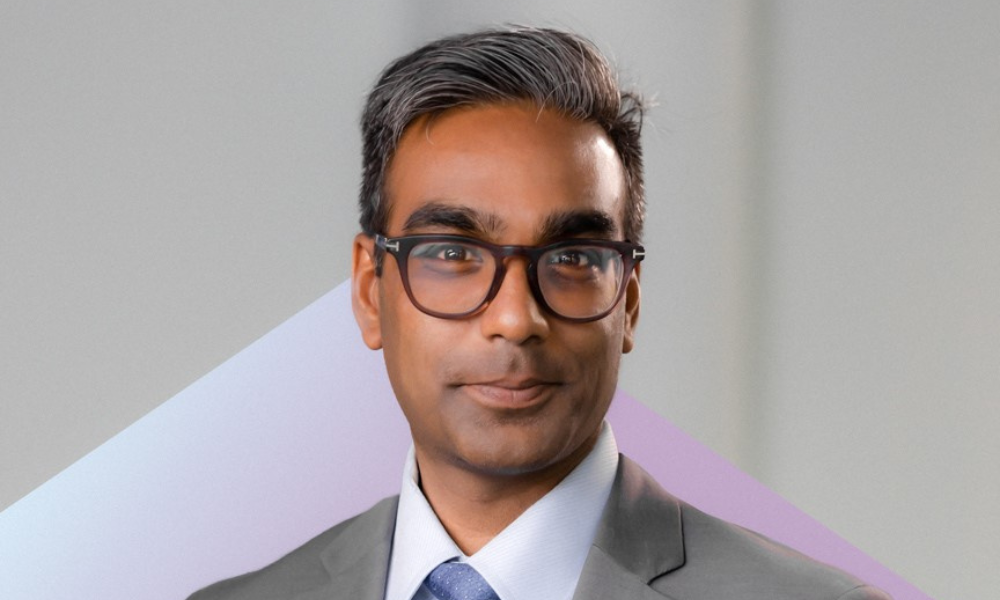 "We've been inspired over these last few years by seeing the progress of our industry, how much we're moving forward in the world of digital innovation, but also progress in other areas – in equality and diversity," he said. "All those areas are things that are special to us.
"And it's just very important for us to get this award, and [we're] really humbled by the fact that we get to celebrate it with so many incredible peers."
Dasgupta paid tribute to his team's work ethic and constant desire to progress to the next level. "The status quo is not a barrier that they wish to settle for," he said. "Every year they continue to improve, build enhancements, and keep brokers at the forefront of the technology. We're just so proud of that team."
Winning the Lender BDM of the Year (Alternative) Award will have been a familiar feeling for Natasha Alli (pictured below) of Excalibur, First National Financial, who also won in that category last year.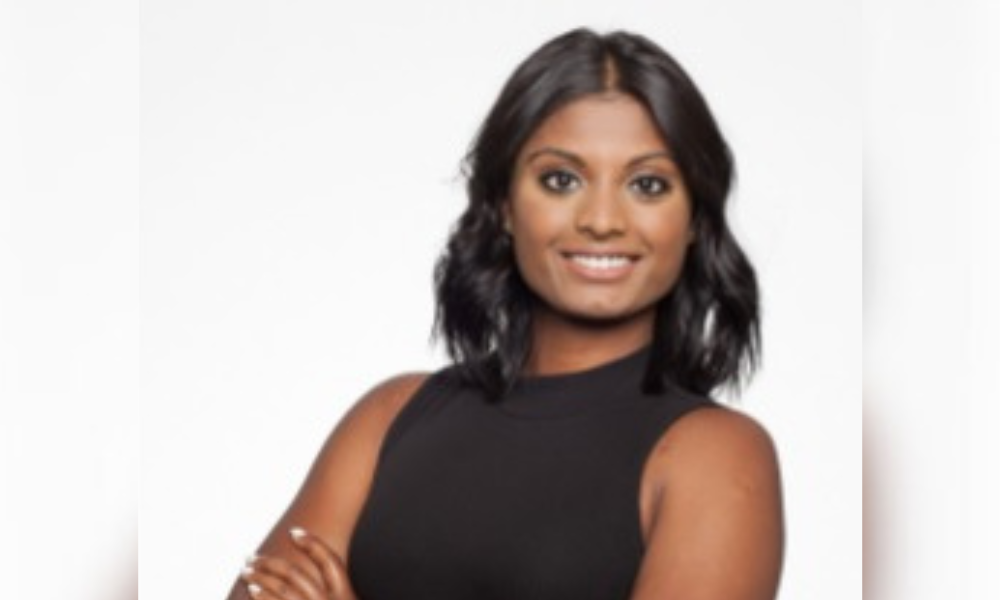 She described the "pretty amazing" feeling of becoming a back-to-back winner, and said a relationship-building approach had been a key part of her repeat success.
"Really being authentic was something that I was focusing on this year, especially through the tough market," she said. "We had tough personal situations people went through. So being empathetic to those situations and finding the personal relationship beyond the business one [was key]."
Proud moments for 2023 winners
The winner in the Avison Young Award for Broker of the Year (Commercial) category was Peter Quinn of Multi-Prêts Hypothèques. He told CMP of his pride in winning the award in his seventh year as a mortgage broker.
"I know a lot of people that were nominated for this prize, and I think everybody was a [worthy] nominee," he said. "We are very proud to win this."
Laura Cruz (pictured below) of Canadian Mortgages Inc. (CMI), winner of the Lender BDM of the Year (Private) category, said she was "very grateful" to her industry partners for their support over the past year, singling out the backing of CMI.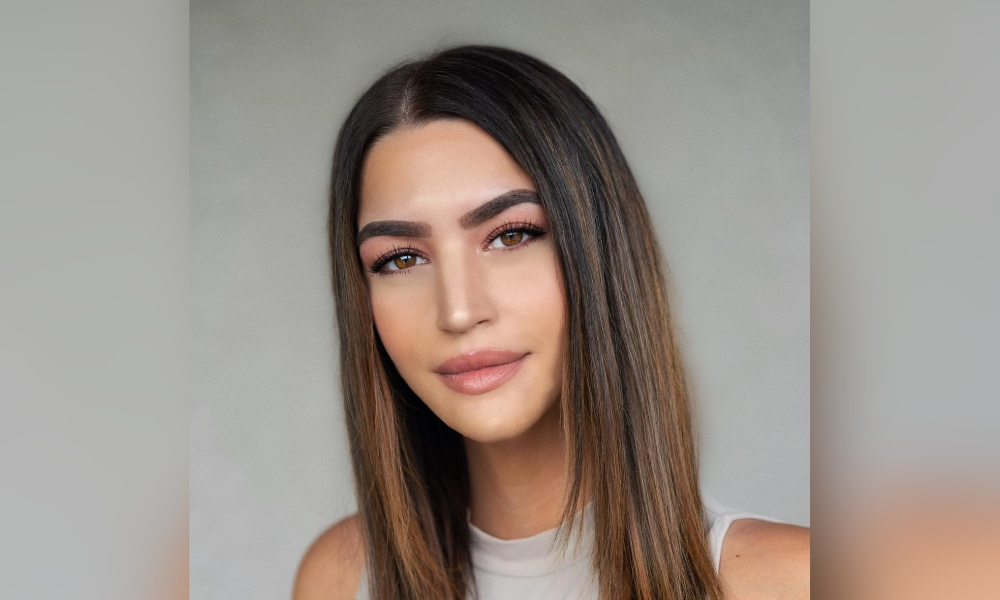 "I paid extra attention to my broker partners – I really listened to what they want and what they need," she said. "I know that the private industry is a very competitive space, so I tried to listen to everything they need and tried to make it again.
"And obviously, the support of my company to get it done for them, make sure that it's a successful closing [was crucial]. I'm just overwhelmed right now."
Teresa Franciosa (pictured below) of Mission35 Mortgages, winner of the CMI Award for Broker of the Year (Private Lending), told CMP she was "ecstatic" to win. "This is such an honour, because there are just so many wonderful people in the industry," she said.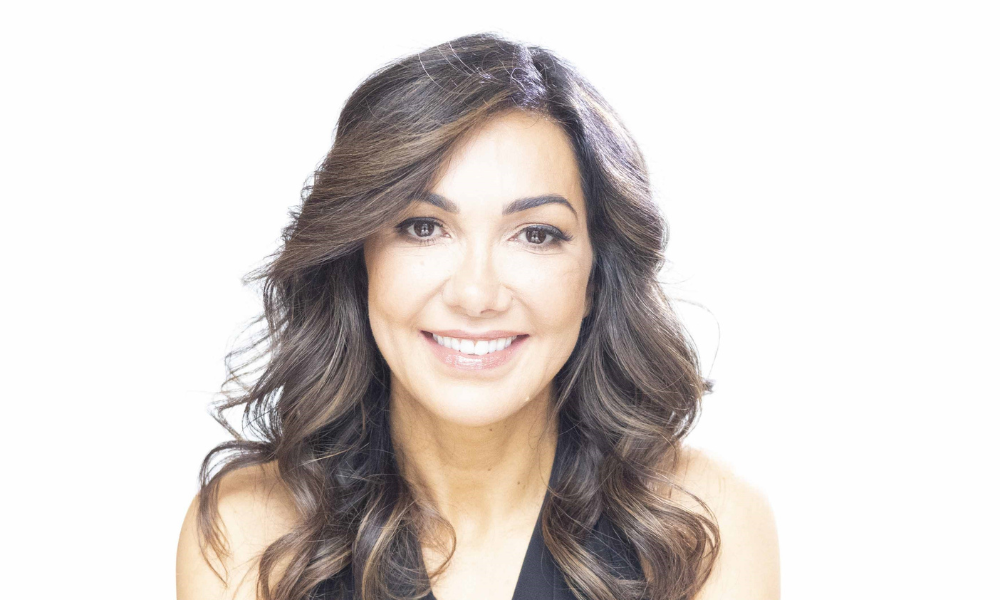 Central to her success was constant interaction with customers and keeping their concerns top of mind. "I reached out to my clients, finding out what their situations were… to just to find out if they were struggling through the year and what I could do to help," she said.
The value of reinvention
Tiffany Pedersen (pictured below) of Strive, meanwhile, won Lender BDM of the Year (Prime). A 20-year industry stalwart, she said her time with the up-and-coming lender had been a hugely positive journey.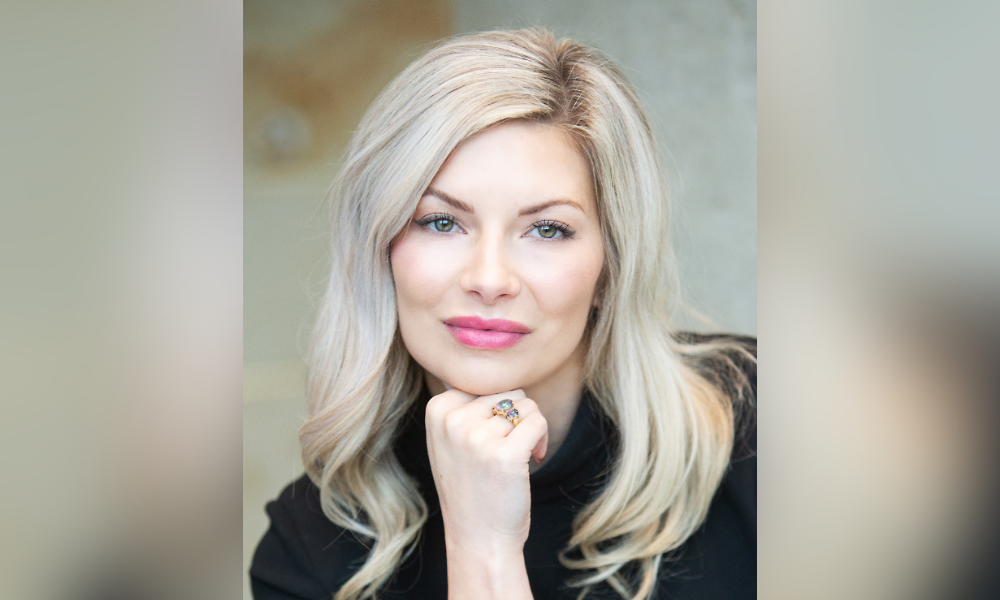 "Being in the industry for so long, you have to reinvent yourself every once in a while, so getting a fresh start with Strive, and the people that I recognize and appreciate and respect – it's been a really cool journey together," she said. "The sky's the limit."
FundMore were named Industry Service Provider of the Year, a win its CEO and co-founder Chris Grimes (pictured below) said vindicated the company's hard work over the past year.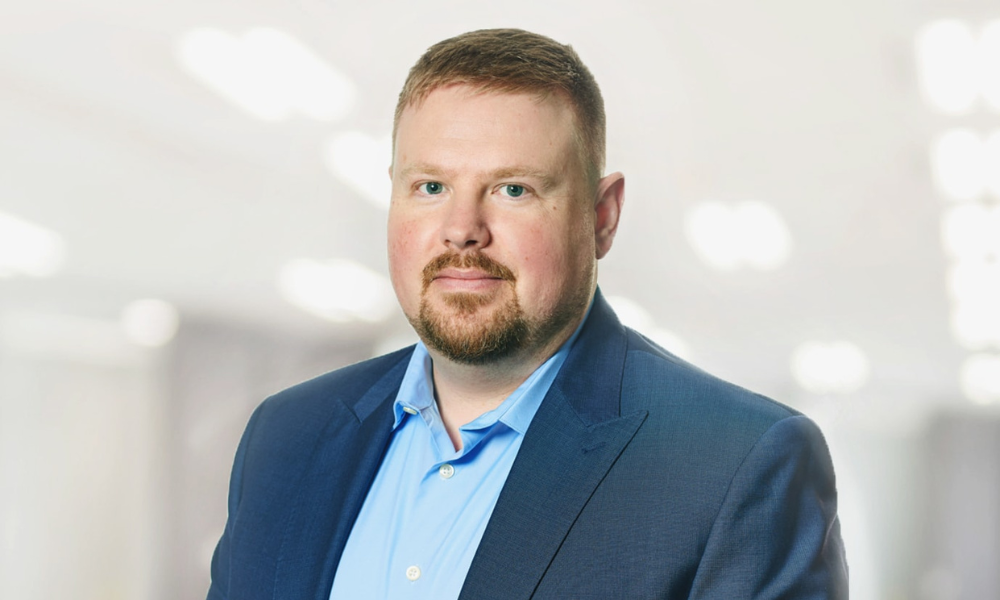 "My team has put a lot of effort into innovating the mortgage process, so I'm more than happy for them to be able to get this recognition," he said. "I'm humbled, frankly, because it's been a lot of work to get here. So I'm happy to accept this on behalf of my team."
Accepting the MCAN Award for New Brokerage of the Year for TMG Black Capital | Halo Advisory, Vanessa Thomas (pictured below) said the company was proud to have won "such a prestigious award" in its early years.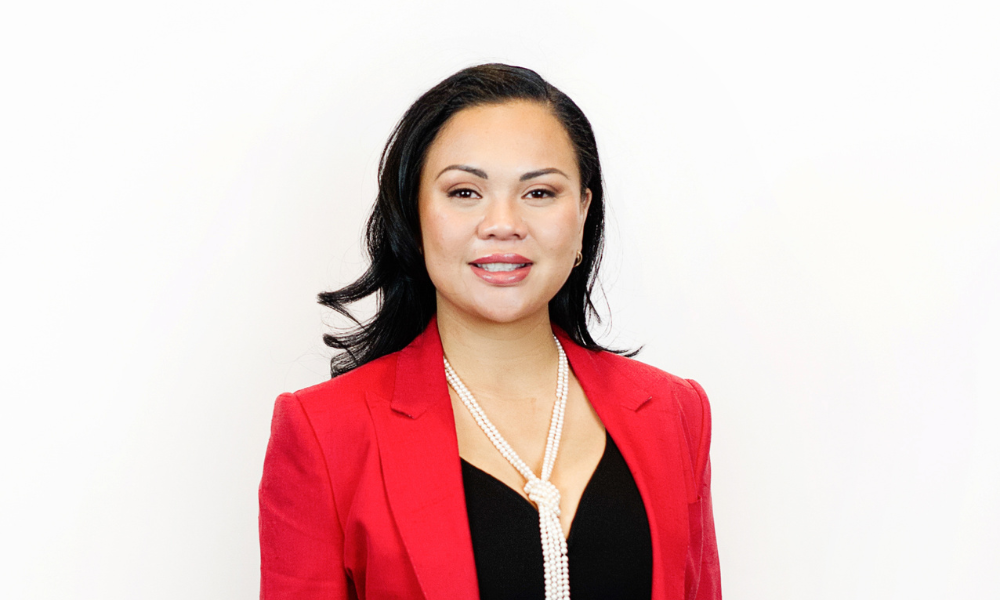 "We are all former commercial bankers. We all left our tenured careers in the bank to pursue the excellence of having a commercial mortgage brokerage and to really set ourselves up in the industry," she said.
"So I think making that big leap, leaving our 20-year careers in the bank and having this award really just demonstrates that we're doing all the right things, bringing forth our experience and marrying it with the brokerage industry."
A decades-long career in the mortgage industry saw Manulife's Fiona Campbell (pictured below) win the Citadel Mortgages Award for Lifetime Achievement in the Mortgage Industry. Accepting the award on Campbell's behalf, the company's regional vice president for broker sales Lori Smith described her deep commitment to the industry and array of impressive accomplishments.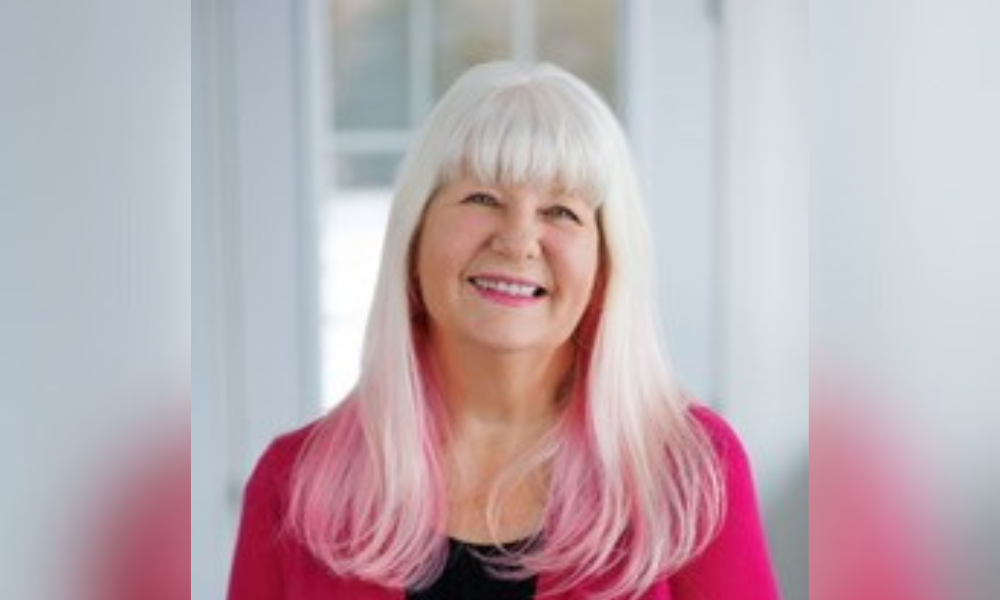 "I met Fiona in 2001, and she was a force right from day one: an amazing woman, a trailblazer in our industry [and] really caring," Smith said. "Her commitment and passion for the mortgage broker industry is amazing, and is as strong today as it was in 2001."
Winning in the Lender Underwriter of the Year (Alternative) category was HomeEquity Bank's Nicole Roe (pictured below), who described herself as "shocked and honoured" to win the award.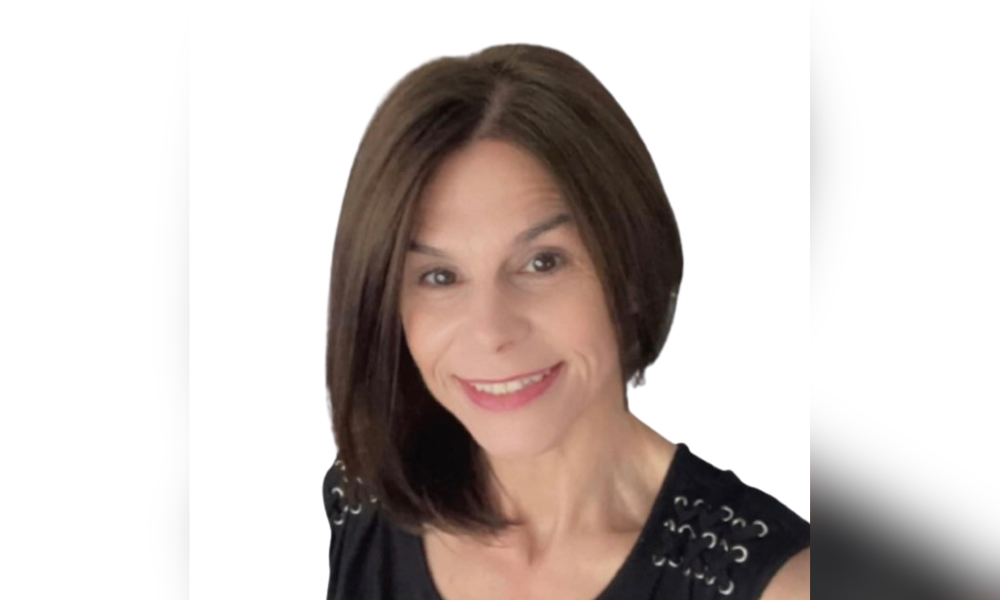 "I take pride in my work and very much believe in what I do and everything we offer to our clients," she said.
Christine Xu (pictured below), president of MoneyBroker Canada, won the Community Trust Award for Alternative Broker Specialist of the Year – an amazing fifth win for the well-known executive.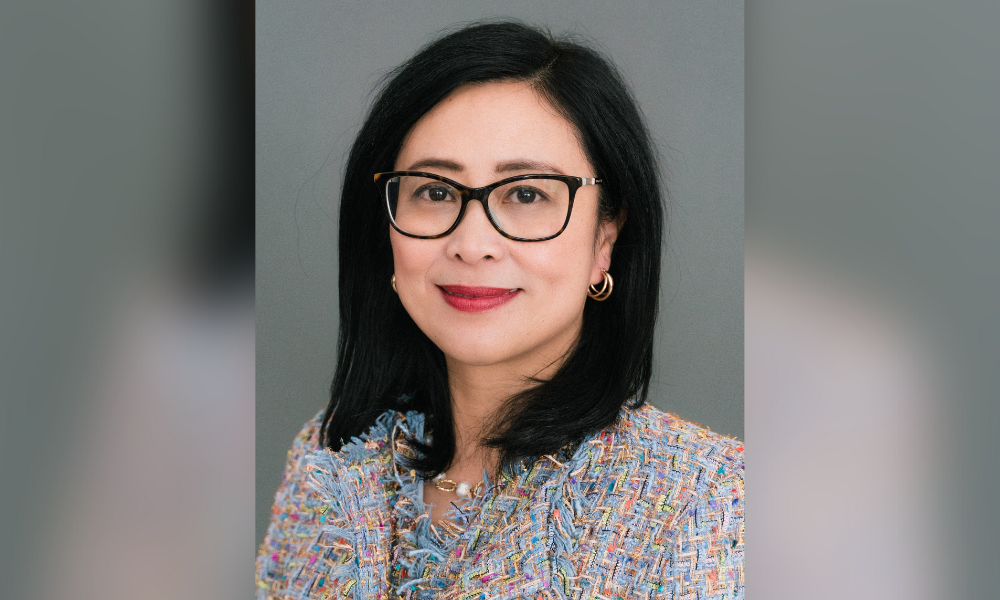 She said the work of finding solutions to clients' problems and guiding them through challenges continued to be a hugely worthwhile endeavour.
"Ninety-eight percent (98%) of our business last year was in the alternative space. That's a space where brokers should really emphasize because for me, I feel every day [I'm] helping people solve their problems and achieve their financial goals."
Catalin Popa (pictured below) of Hillmount Capital, meanwhile, was named Lender Underwriter of the Year (Private). He said the win was a way of encapsulating the company's hard work and commitment to the industry.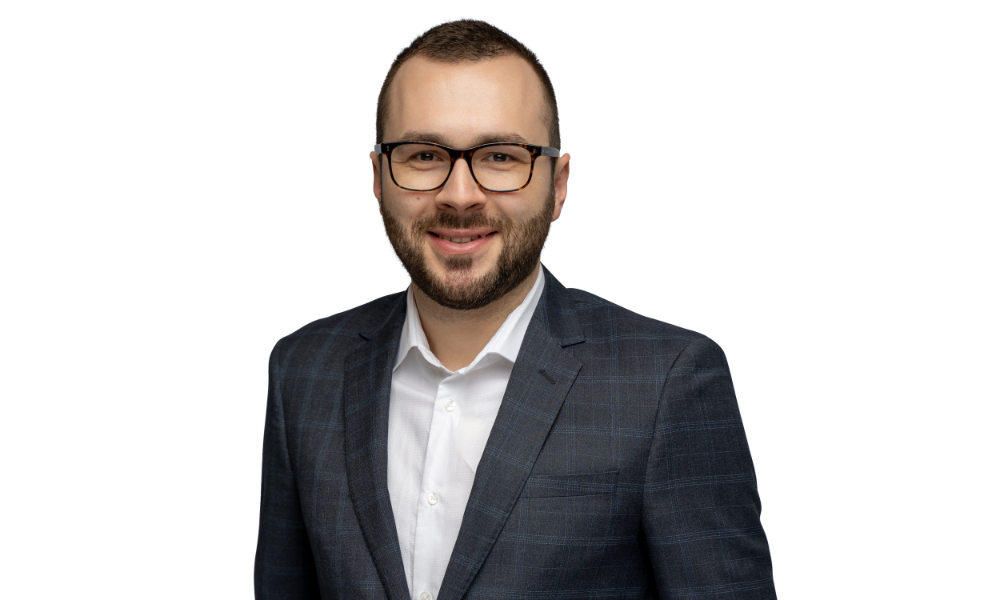 "I think we position ourselves in a niche where we serve the industry very well," he said. "Always look for the best interest of the client, work hard, be honest, be transparent, and great things will come."
Stay tuned for Part II of our Canadian Mortgage Awards recap, featuring more interviews and reaction from the winners – and be sure to subscribe to our daily newsletter to receive all the latest on Canada's housing and mortgage markets.