Worst impacts were apparent in Canadian banks that have significant US-based divisions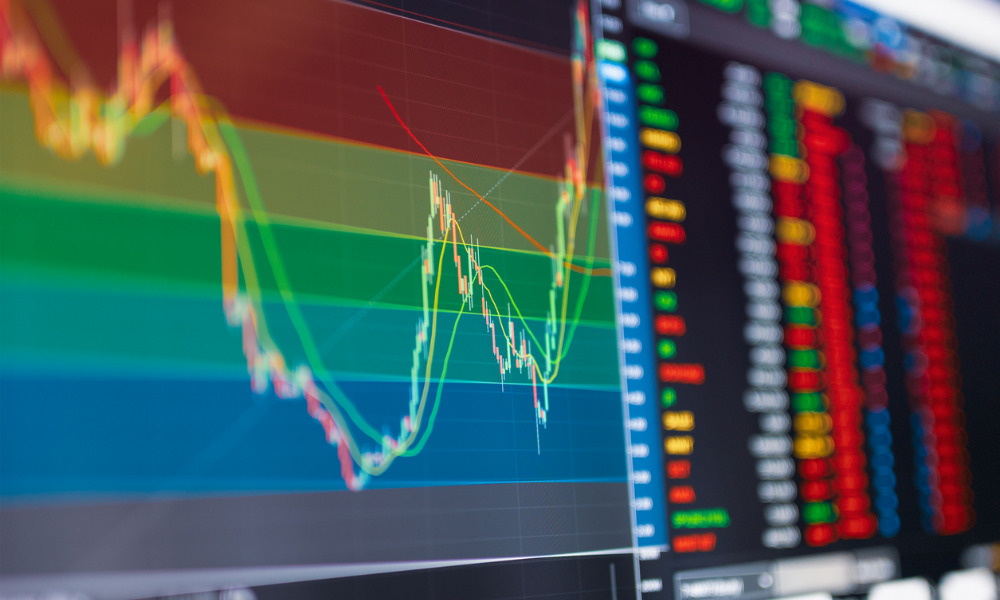 Filings with the United States Federal Reserve suggested that Canadian banks with US operations are still reeling from banking volatility south of the border.
In particular, the greatest pain was felt by four Canadian banks with substantial US-based deposits.
The crisis of confidence across the North American banking system was triggered by the infamous collapses of Silicon Valley Bank and Signature Bank in March – a situation that was further inflamed by Eurozone volatility impelled by the Swiss government's takeover of Credit Suisse soon after.
The worst impact was apparent in Toronto-Dominion Bank's deposits, which fell by around 5% on a quarterly basis and by 12% annually, National Bank of Canada analyst Gabriel Dechaine said in a recent note that analyzed the US Federal Reserve filings.
This decline in deposits was driven by an 18% drop in sweep deposits, which Dechaine said stemmed from TD's greater exposure to US-side volatility due to a sizeable stake in Charles Schwab Corporations.
Bank of Montreal's (BMO's) reported deposits – which took into account its recent acquisition of the US-based Bank of the West – fell by 3% quarterly and by 4% annually.
"On a sequential basis, we noted a decline in both commercial and personal loans on the combined [BMO and Bank of the West] platform," Dechaine said, as reported by Postmedia. "We note that [Bank of the West's] loan and deposit balances were below the bank's expectations when it closed the transaction on Feb. 1, 2023."
While Royal Bank of Canada's deposit growth dropped by 8% annually, it was essentially static on a quarterly basis, Dechaine said. On the opposite end of the spectrum, Canadian Imperial Bank of Commerce (CIBC) benefited from a 3% annual growth in deposits, more than compensating for a 2% quarterly decline.