Sector activity was especially pronounced in Western Canada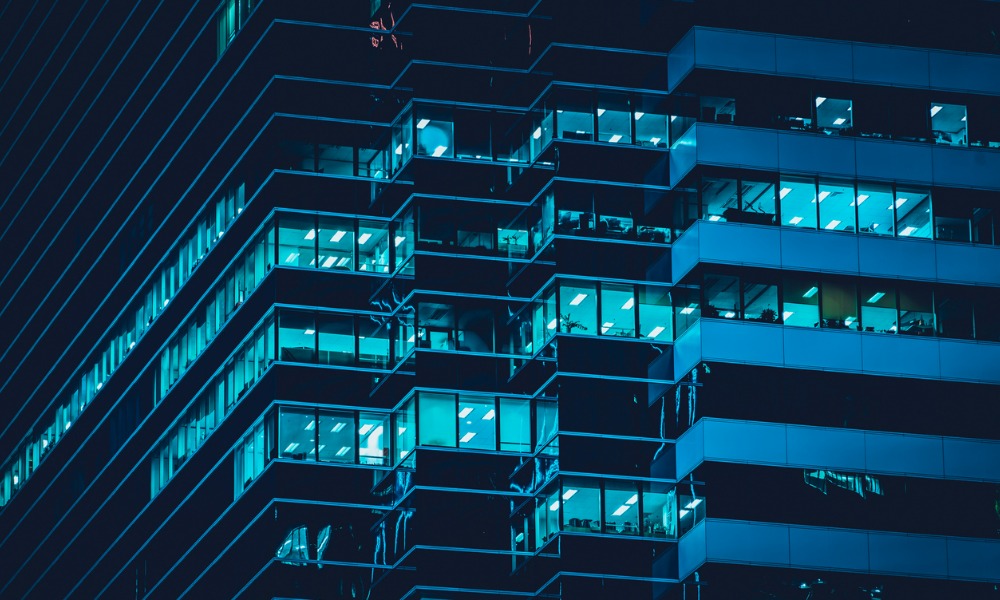 The affordability crisis continues to stoke demand for condos, an asset class that has seen spiking sales activity and market share nationwide, according to RE/MAX.
"Affordability, coupled with availability, set the stage for the exceptional rebound in condominium sales across Canadian real estate markets in 2021," said Christopher Alexander, senior vice president of RE/MAX Canada. "Double-digit acceleration in detached housing values revived slumping condominium sales early in the year, with demand shifting into high gear as detached supply dwindled and prices accelerated. Younger buyers have been behind the push for condominiums to date, with most looking to lock in low interest rates and buy before prices climb beyond their means."
Much of this market robustness was seen in Western Canada, RE/MAX said. Greater Vancouver (87%) and Calgary (83%) registered the greatest annual increases in condo sales between Jan. 1 and Aug. 31.
Vancouver also accounted for the greatest concentration of condo sales, with the asset class representing nearly half (48.2%) of total residential sales year to date.
Read more: Condos dominate new builds in Ontario and BC
In the eastern half of the country, the Greater Toronto Area spearheaded the condo sales race with a 71% annual increase, followed by Halifax-Dartmouth (36%) and Ottawa (29%). The share of overall home sales was 34.5% in the GTA, nearly 25% in Ottawa, and 17.3% in Halifax-Dartmouth.
Annual price gains were the highest in Eastern Canada, led by Halifax-Dartmouth (30%) and Ottawa (18%). Condo value appreciation was also apparent in the GTA (7%), Vancouver (6.7%), and Calgary (3%).