The high-interest-rate environment is unlikely to subside anytime soon, says company VP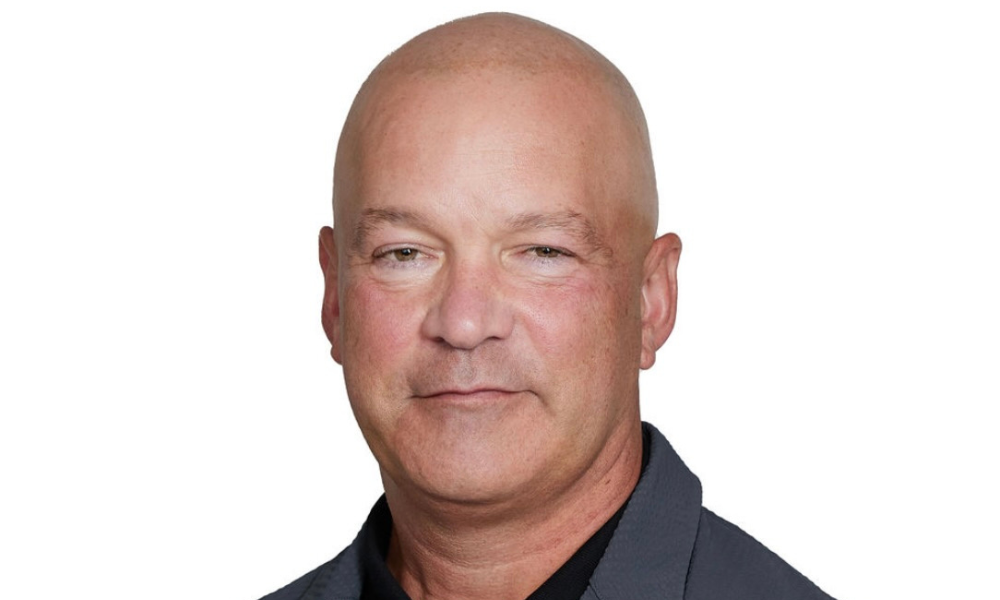 Canada's mortgage market has seen significant stress as a result of a rapid spike in interest rates over the last year – and relief for borrowers could be some way off.
The Bank of Canada's July meeting saw another 25-basis-point jump in its benchmark interest rate – the 10th time it has hiked rates since March 2022 in a move that inched variable rates higher – while five-year Government of Canada bond yields have also ticked upwards in recent months, meaning fixed rates are on the rise.
The result is a market that's "not happy" for most participants: consumers, mortgage professionals, or realtors, according to the vice-president of sales at a prominent brokerage.
Shaun Westlake (pictured top), of Guiding Star Mortgage Group, told Canadian Mortgage Professional that mortgage professionals should steel themselves and their customers for a challenging market environment for the foreseeable future, with little prospect of rates tumbling anytime soon.
"I think that mortgage agents and brokers are going to feel some pain over the rest of the year. I think realtors will feel some pain and I think consumers are going to feel an awful lot of pain," he said. "To be honest, I don't think it's going away anytime soon, either.
"The Bank of Canada isn't really looking at slowing down, and the unfortunate reality is I think a lot of the factors that they… typically think that they can influence, they're not influencing in the same way that they've influenced in the past."
The end result is a current environment where interest rates and borrowing costs remain prohibitively high for many – a "different marketplace right now than I think we've ever been in before," Westlake said. "I think it's going to last a lot longer than people want it to or think it's going to."
Bank of Canada's policy rate may stay high as sticky core inflation measures persist, indicating challenges in restoring price stability.https://t.co/VuXDsXAtWk#mortgagenews #mortgageindustry #ratehike #interestrates

— Canadian Mortgage Professional Magazine (@CMPmagazine) July 26, 2023
Sky-high home prices continue to present a challenge for new buyers
Those skyrocketing interest rates have been accompanied by a rebound in home prices, with some of the country's hottest housing markets seeing property values start to climb again after plunging in 2022.
A recent Ratehub study showed that the annual income required to purchase an average home in Vancouver had surged to $235,650 in June, while Toronto buyers needed $229,800 on average to buy in the region.
The "astronomical" amounts illustrate the challenges facing aspiring homeowners in those regions, Westlake said, even if there is still a cohort of buyers that can afford the outlay.
"There are still people who actually are able to afford those homes, but it's getting increasingly difficult – particularly in those key market areas, the GTA [Greater Toronto Area] being one of them, the GVA [Greater Vancouver Area] being the other marketplace," he said.
"People will always find a way to buy a home, but as we are seeing, home sales are slowing, listings are slowing, because people know and understand that they can't necessarily afford to upsell or downsize because of what's happening in the marketplace.
"The nice thing about this business is we will always see home selling, we'll always see people buying, we'll always see mortgages – but it is getting tougher out there for people."
Current homeowners continuing to feel the strain
The erosion of affordability in the purchase market has been a striking trend of late, while the financial burden facing existing homeowners has also grown heavier with every passing rate increase.
Westlake said an uncertain future was ahead where the stability of Canada's mortgage market was concerned, as higher borrowing costs and mortgage rates continue to put the squeeze on homeowners.
"I think we're going to see, as time progresses, people being forced to sell their homes because they just literally cannot afford to live in the house that they have with the new mortgage payments," he said. "I think that we're going to see defaults – we're already seeing a lot of things creeping into the marketplace.
"We've had very good news for a very long time that mortgage arrears are holding steady. The reality is, though, short-term debt is starting to increase significantly. [On] the credit card side of the business, we're seeing those debt amounts increasing."
In that turbulent environment, it's more important than ever for Canadian borrowers to focus on financial literacy and ensuring that they have a clear financial plan to navigate these tough times, according to Westlake.
He reiterated the value of dealing with a financial planner or professional to help Canadians weather the current storm.
"I think people need to do that more than ever right now because we're in a period of time that we haven't really seen before because of an awful lot of different factors," he said.
"I think that people really need to take stock of where they are and what is going to happen in the future or what could potentially happen in the future. So financial planning to me right now is something that people need to refocus on."
Make sure to get all the latest news to your inbox on Canada's mortgage and housing markets by signing up for our free daily newsletter here.