The housing market continued its hot streak last month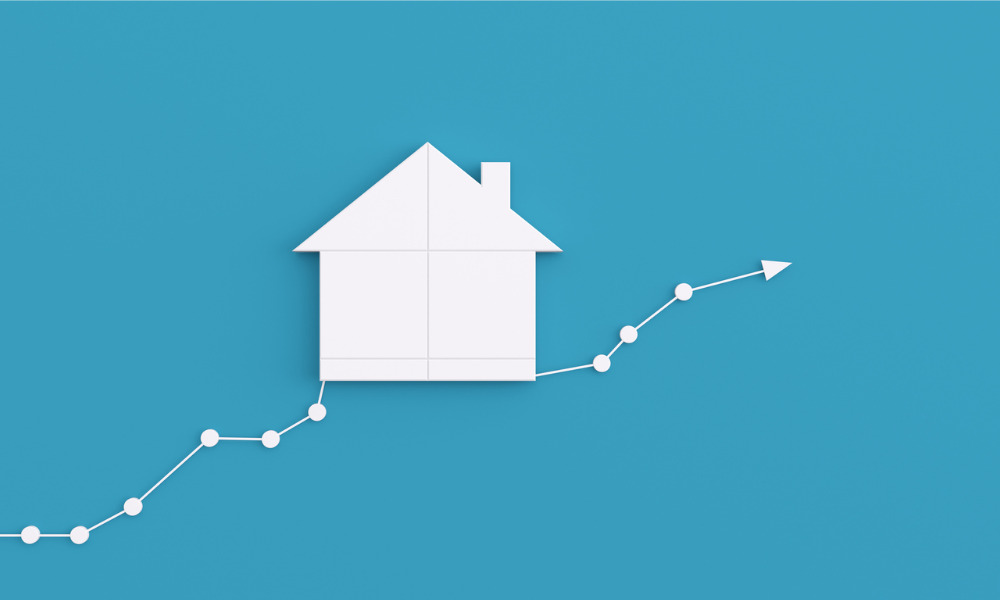 Canada's housing market continued to gather pace in May as home sales jumped by 5.1% over the previous month and posted a stronger performance than the same time last year.
Figures released by the Canadian Real Estate Association (CREA) showed that actual monthly activity was 1.4% higher than May 2022 – but new listings remain mired at historical lows despite increasing by 6.8% over April.
The news means home sales have now risen in four consecutive months, having posted double-digit growth in April and modest gains in February and March.
Around 70% of all local markets saw sales increase in May, while the average national home price ticked 2.1% higher on a monthly basis (but was down 8.6% year over year).
That continuing rebound arrived with the Bank of Canada having paused its series of rate hikes between March and June – but it remains to be seen how market activity will be impacted by its decision to increase rates again last week.
The long-standing inventory shortage in Canada's housing market will also continue to play a significant role in the market's future trajectory, according to CREA chair Larry Cerqua.
"The degree to which a recovery will be able to play out on the sales side as opposed to the price side will come down to supply, which remains quite low," he said.
The association's senior economist Shaun Cathcart also highlighted the lingering supply-demand imbalance. "Without existing owners supplying the market with new listings, this housing demand rebound may play out more acutely than might have been expected on the price side this year," he said.
The number of months of available inventory on a national basis inched down between April and May from 3.3 months to 3.1, while the sales-to-new listings ratio sat at 67.9%, well above the long-term average of 55.1%.