Is the market simply experiencing a correction?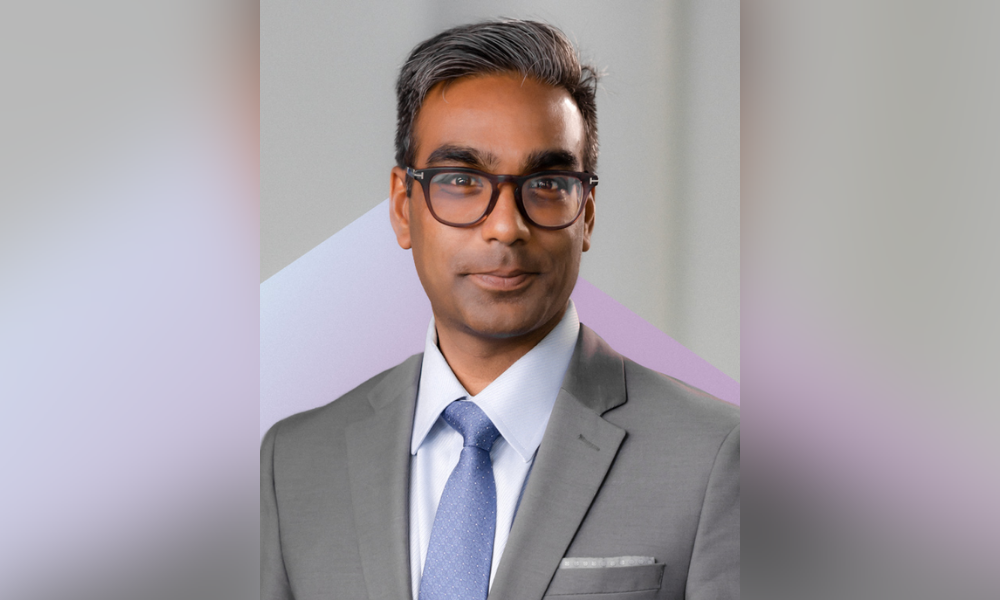 As interest rates continue to rise and home sales experience a marked cooldown from the barnstorming activity of the past two years, there's been much furore of late over the prospect of a housing market crash in Canada.
Still, members of the country's mortgage industry don't appear convinced the bottom is about to fall out of Canada's housing and mortgage markets. Rather, many have emphasized to Canadian Mortgage Professional in recent weeks that homebuying activity across the country is experiencing an inevitable drop toward more normal levels, having witnessed an unprecedented spike throughout the low-rate environment of the early pandemic.
Shubha Dasgupta (pictured), president and CEO of the Pineapple broker network, used an analogy to describe the recent slowdown in Canada's housing market, noting that activity remained high by historical standards but had tailed off compared with the blistering pace set since April 2020.
"The last couple of years, we've been going at 150 km/h down a 100 km/h highway, and right now we're slowing back down to around that 100-120 km/h range," he said. "So really, we haven't even dipped below the speed limit yet. We're still above it – we're breaking in and around that, but it just feels like we're going a lot slower."
The eyewatering home price appreciation of the last two years – which has seen prices surge by 50% in some markets – was never going to last, Dasgupta said, with the recent trend toward lower activity reflecting the natural ebb and flow of the market.
"The mortgage and real estate market always runs in cycles, and it's a normal part of any healthy cycle," he said. "The price growth that we've seen over the last few years was never going to be sustainable."
Read more: Canada home prices – why they're falling
Home prices in many cities have fallen month over month in the current rising rate environment, although most remain well above their levels at the same time last year.
The actual national home price sat at around $746,000 in April, according to the Canadian Real Estate Association, a figure that was 7.4% higher than the same month in 2021 despite the impact higher rates have had on the housing market.
In the Greater Vancouver Area, the benchmark price for a detached home in May (just under $2.1 million) had fallen by a minuscule 0.4% since April, but was up 15% on a year-over-year basis. Attached homes, meanwhile, saw prices surge 21.5% over May 2021, even though they fell 0.6% from the previous month, said the Real Estate Board of Greater Vancouver (REBGV).
In Toronto, while overall sales dropped by almost 40%, prices had still risen by almost 10% between May 2021 and last month, according to the Toronto Regional Real Estate Board (TRREB).
Indeed, while there's been some moderation on the home price front, Dasgupta said he did not believe that would be a permanent or pervasive trend.
"As the market continues to cool… [and] slow down a little bit and open doors for other opportunities, there could be some relief for prices from that perspective," he said. "However, I don't feel that it would be long-lasting.
Read more: Brokerage president on market uncertainty
"We're seeing tremendous growth trajectory in the country. Immigration is at all-time highs… We're just going to be seeing more and more people that require homeownership and that would obviously begin to push prices higher over time."
Mortgage Scout's Christelle Mwamba (pictured below) was also adamant that the market isn't about to plummet into disaster, noting that the pandemic had brought about a unique buying frenzy that was always bound to be temporary.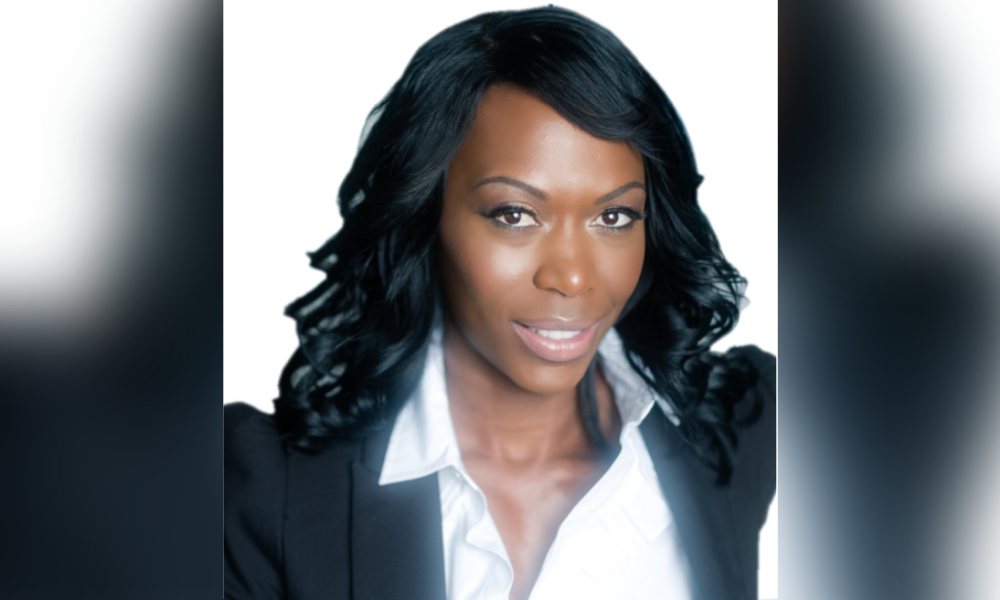 "I want to make sure everybody knows we are not going to crash," she told CMP. "We're not crashing, it's just a correction. It's really important for people not to focus too much on the headlines and actually be knowledgeable."
Mwamba highlighted the need for buyers and existing mortgage holders to have a solid mortgage professional on hand to educate and explain what's currently happening in the market right now, especially since rising interest rates are causing undue concern to a lot of borrowers.
"The only thing that's scaring people is the fact that we've never seen rates go up this much so fast – but we were about to go this high [before March 2020]," she said. "It's just that the pandemic really held us up."