It remains to be seen whether proposed tweaks can revive the much-maligned federal program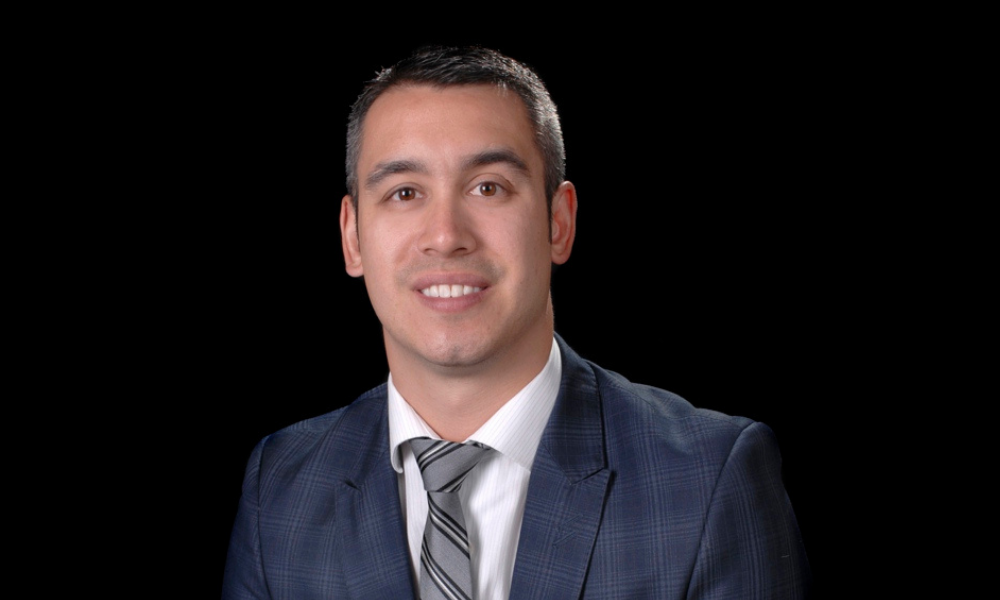 On paper, it seemed a welcome break for Canadians hoping to enter the housing market: a federal incentive program aimed at reducing the monthly mortgage burden and easing the passage to home ownership for qualified first-time buyers.
Over two years after its introduction, though, the jury is still out on whether the First-Time Home Buyer Incentive, unveiled by the federal government in September 2019, has had any significant impact in addressing the mounting challenges faced by would-be homeowners across the country.
Figures released to Parliament in April painted a damning picture of the program, revealing that it had seen an uptake of just over 9,000 successful applicants since its introduction – with the $170 million released in incentives representing a small fraction of the program's $1.25 billion overall value.
One of the most significant stumbling blocks in the incentive, which offers mortgage relief through a shared-equity program between homebuyers and the government, appeared to be the fact that ever-soaring house prices across much of Canada meant that it had little impact on prospective buyers in the country's hottest markets.
While the government introduced changes to the program late last year – announcing increased household income and buyer's income thresholds for Vancouver, Victoria and Toronto – those amendments still meant that the program's maximum eligible home price remained well below the going rate in those markets.
The program has faced staunch opposition from the get-go, with Conservative MPs Tom Kmiec and Stephanie Kusie urging the government to scrap the scheme in May 2020 after it had been in operation for less than a year.
Read more: Conservative MPs urge feds to eliminate First-Time Homebuyer Incentive
Still, the governing Liberals have stuck resolutely by the plan, announcing in their platform prior to September's federal election – in which they were returned to government, having emerged once more as the largest party in Parliament – that they would retain and rejig the scheme if re-elected.
Under that platform's proposals, changes to the program would give applicants a choice between the current shared-equity approach and a loan that's repayable when the property is eventually sold – theoretically allowing new homebuyers to keep more of any increase in their home's value while also reducing mortgage costs.
CanWise Financial president and RateHub co-founder James Laird told Canadian Mortgage Professional in recent weeks that the First-Time Home Buyer Incentive was an "illogical, complex program" that made little sense and should have been abandoned completely, rather than reworked.
In Newfoundland and Labrador, Robert Jennings (pictured top), owner and mortgage broker at East Coast Mortgage Brokers, said that while the scheme was often raised as a topic among clients, actual uptake had proven limited.
"I would say we have a fair amount of conversations, but it doesn't lead to a lot of usage," he said. "The usage rate is very low. I believe if I were to pinpoint it, the lean on the property [government involvement] would be really discouraging to a young, proud first-time homebuyer.
"I feel like maybe in Newfoundland in particular, there's a home ownership pride that they don't want to share or give up… Of course, there's the eligibility issues as well. It seems like in a lot of cases trying to put a square peg in a round hole."
Read next: What the Canada election result means for the mortgage industry
While Jennings said that the scheme had arguably fallen short in its attempts to create a smoother path to first-time home ownership, he believes efforts at a federal level to address the country's growing housing affordability crisis are to be applauded.
"Everybody made it a big deal in their platforms – not just first-time home ownership, but home ownership in general and affordability," he said. "I just really hope that they re-evaluate everything.
"They had good intentions, but I feel like they missed the mark. There's no reason not to try; the problem's not going away. I'd like to see what happens when the dust settles and I hope that it [the housing crisis] remains a priority, because they certainly made it seem like it would on the campaign trail."
A good place to start, Jennings said, would be for the federal government to work collaboratively with stakeholders and those who work daily in the mortgage and housing industries – whether that be on changes to the stress test or potential longer-term amortizations.
"What I want is them not to do things blindly," he said, "to embrace input, do their homework and try to get it done – but also get it done right."