Nearly three in 10 households say that they don't earn enough to pay their bills in the first place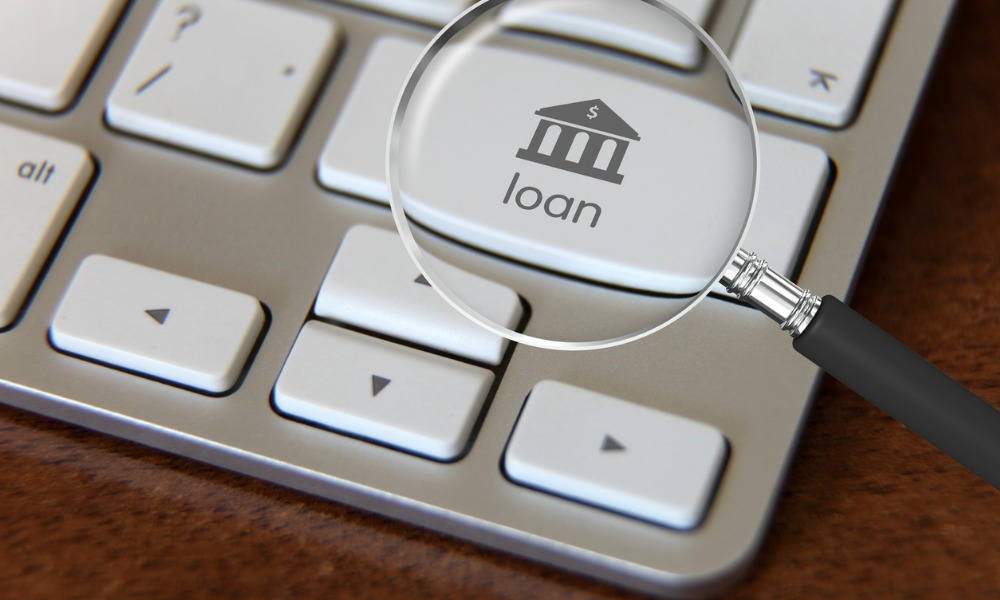 The frenetic pace of borrowing in Canada does not appear to be tapering off any time soon, as nearly half of households said that they are $200 or less away from insolvency every month.
The share of those teetering on the edge of insolvency stood at 46% in September, according to a recent poll by MNP Debt. This included 27% who said that they already don't earn enough to cover their bills and debt payments in the first place.
"Debt can be a useful tool, but every time you borrow, you are taking a financial risk. Interest rate increases, unexpected income loss, emergency expenses or life-changing events are all potential outcomes that can make debt repayment next to impossible," said Grant Bazian, president of MNP.
Read more: Debt-to-income, debt service ratios still below pre-pandemic levels
Financial fears have been amplified over the course of the pandemic, Bazian said. The survey found that 45% of Canadians indicated a belief that it is becoming less affordable to feed themselves and their family, while 33% said that housing costs have become less affordable.
Canadians have also found it increasingly difficult to shore up their savings stashes (40% of respondents) or save up enough to service their debts (29%).
"Unmanageable debt is stressful enough. When there is already virtually no wiggle room in the household budget and the cost of living rises, people can start to feel hopeless," Bazian said.