Expectations are for sustained housing and mortgage market activity for the rest of the year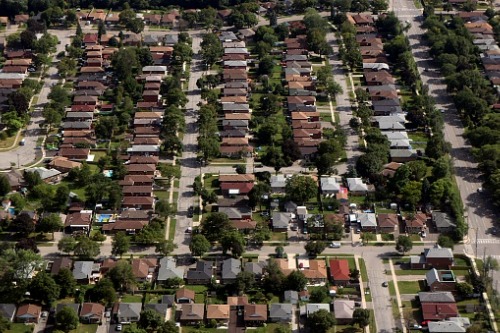 While borrowing activity and home sales are likely to remain strong for the rest of the year, declining affordability across Canada represents ever-mounting pressure on the market, according to a new report by BMO Economics.
Benchmark price movements have been decelerating since the Q1 peak, but they saw a notable uptick in August as new listings remain unable to keep pace with robust demand.
"Prices have surged 21% in the past year, near the top of the global charts," said Sal Guatieri, report author and senior economist at BMO Capital Markets. "A smattering of demand and supply-lifting federal policies will provide some modest support to the market. But rapidly-eroding affordability across the country (though more in Central and Eastern Canada) will eventually cool demand and prices. Until then, correction risks will persist the longer prices continue to leap-frog income."
One of the factors contributing to these risks is Canada's consumer price index, which is seeing its fastest rise in 18 years at 4.1%, Guatieri said.
"This is largely due to low base-year effects, as the two-year annualized rate is a more sedate 2.1%," Guatieri said. "However, surging house prices and producer food costs signal more pressure in the months ahead, before the pace begins to moderate."
Read more: What are Canada's most affordable real estate markets?
The prolonged risk of elevated inflation is similar to the situation in the United States, "especially if wage pressures mount and the increases are passed along to consumers," Guatieri said. "While worker shortages in Canada are less severe than in the US, they are bound to worsen as the jobless rate slides from 7.1% in August to below 6% by late next year."
A welcome reprieve for the market will be the Bank of Canada's record-low policy rates, which BMO is expecting to remain frozen for at least one more year to support the labour market's full recovery.
"Like the Fed, we now expect a perkier tightening course, with four quarter-point moves in 2023," Guatieri said.