Affordability and liveability are some of the key factor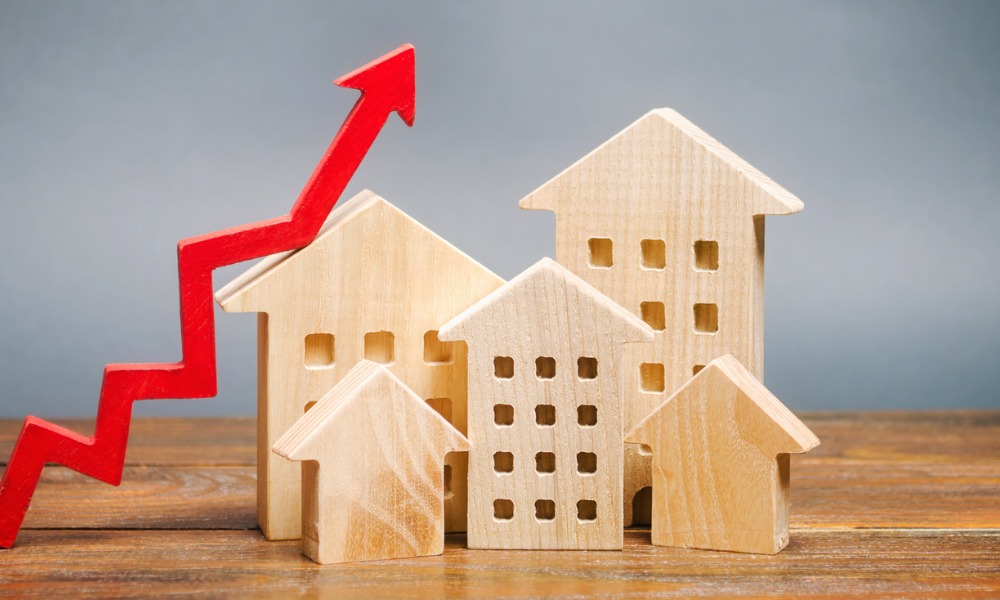 The sustained change in consumer behaviour could have recreational markets rising by as much as 20% due to a heightened demand for affordability and liveability, according to the latest data from RE/MAX Canada.
Christopher Alexander, president of RE/MAX, said unlike other market types, recreational markets have the stability and quality that homeowners are after for the long run.
Read next: RE/MAX on what attracts new buyers to smaller markets
Another survey from Leger revealed that 75% of current residents in recreational markets are satisfied with their location. Waterfront properties with open space living and large acreage are reported to draw in the most interest from potential homebuyers.
"Throughout the pandemic, we saw a shift in consumer behaviour, where in many cases liveability and affordability trumped all other factors," Alexander said. "Yet, many recreational properties, whether as a primary or secondary residence, afford buyers the best of both worlds, compelling Canadians to settle in these areas for the long term. This is putting upward pressure on these markets."
However, recreational properties are low in supply, and the heightened demand has greatly contributed to the rise in residential prices. The same Leger survey showed that 24% of Canadians who live in large urban cities would like to purchase a recreational property within the next two years, but around 50% of current residents have no plans to relocate elsewhere.
Read more: Is Canada's urban exodus on the wane?
Elton Ash, executive vice president for RE/MAX, explained: "Historically, recreational properties are held within and passed down through families, which has been a strong contributor to low inventory in those markets. With the prospect of declining affordability for many homebuyers across the country, more and more Canadians are choosing to live in recreational areas. In many cases, this has resulted in heightened demand for homes in regions that were already experiencing low supply, and could soon be facing more acute challenges of a growing population."
RE/MAX brokers and agents believe returning to in-person work will do little to stop interprovincial migration – at least for the remainder of 2022.