Borrowers could face strong headwinds this year as higher rates and a cooler market continue to take their toll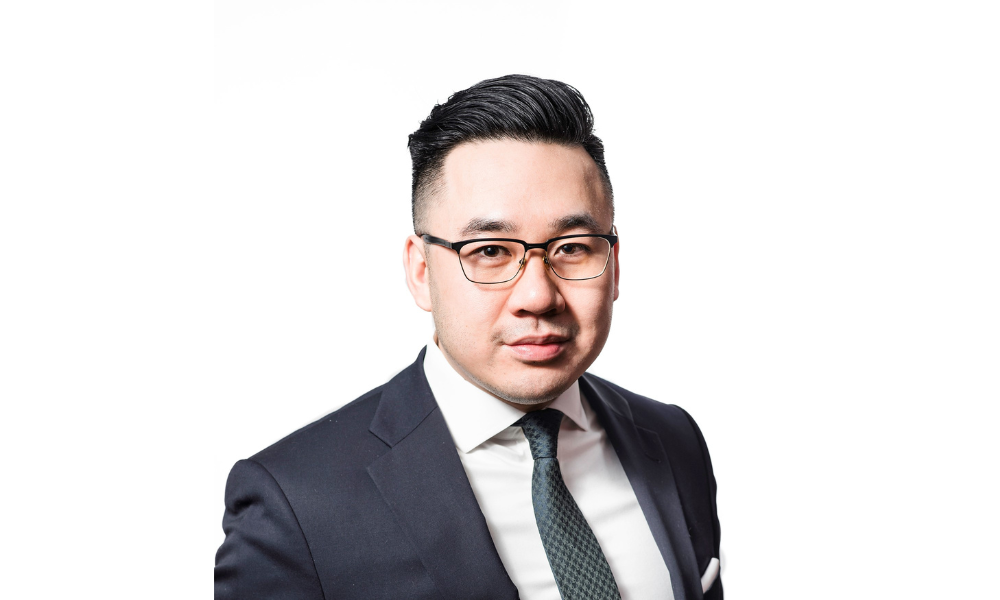 With high interest rates and a cooler housing market likely to continue well into this year, 2023 could prove a bumpy ride in Canada's mortgage space.
2022 saw much change on the mortgage front after two years of record-breaking purchase and refinance activity, as a jump in interest rates helped pour cold water on a once-scorching market.
Borrowers are set to face a series of new challenges in the months ahead, according to RATESDOTCA mortgage and real estate expert Victor Tran (pictured), who told Canadian Mortgage Professional that a particular trend to keep an eye on in 2023 was constructions that are closing this year, both freeholds and condos.
That's because appraised values for those properties are often coming in significantly lower than the purchase price from when the market was red-hot, he said, with freehold properties typically taking between one and two years to complete.
"So a lot of the new houses that are coming in for completion now were purchased pretty much at the peak of the market in 2021," he said. "And there is no way that the appraisals are going to support the value two years ago, at the peak of the market.
"We're starting to slowly see that come in, where appraisals are [lower] than the purchase price. And now these purchasers are stuck getting financing because they're not able to borrow the full amount that they're hoping for."
It's often difficult to dispute appraisals, Tran said, with that process usually requiring at least three recent sales comparables to be sent along with a comprehensive explanation of why the proposed purchase price should be supported – and the cooler market means there's little if anything that's currently selling for the purchase price that a buyer might have paid at the height of the market.
If a borrower is unable to come up with the difference between purchase price and appraised value, that can create a messy and protracted legal quagmire, he added.
"Another option is for these purchasers just to forego their deposits, which is quite substantial. It's usually 20%," he said. "And then the builder can buy it back and hopefully sell it back on the market – but that can get really messy as well."
How will the condo market be impacted by higher rates in 2023?
The condo market, meanwhile, could see an influx of supply in the coming months as owners grapple with borrowing costs that have spiked since last March.
"Investors hold on to a lot of rental properties, and a lot of them have variable-rate mortgages. And how much longer can they hold on to these negative cash flow properties?" Tran said. "It's just probably going to be a matter of time until they break, and they're forced to sell to no longer cover the deficit on a variable rate.
"Whatever it is – $500, $600, $1,000 a month – it's just a matter of time. So until they're pushed to that point, there'll probably be an influx of rental units coming on to the market as well, and then coupled with new units, condo and freehold, it's going to be interesting."
New listings to remain a challenge in 2023
Could a flurry of new listings and inventory arrive on the market as a result? That might prove a welcome development in tighter markets, with Toronto's regional real estate board (TRREB) having recently revealed that the number of new listings on the market slumped by 8.2% on a yearly basis between 2021 and 2022.
That development helped explain why selling prices had proven relatively resilient in Toronto in recent months, according to the board's chief market analyst Jason Mercer. "Lack of supply has also impacted the rental market," he added. "As renting has become more popular in this higher interest rate environment, tighter rental market conditions have translated into double-digit average rent increases."
What are your thoughts on the main challenges that are likely to impact Canada's housing and mortgage markets in 2023? Let us know in the comments section below.