A new study assesses the measure's likely effect on the market in Canada's third-most-populous city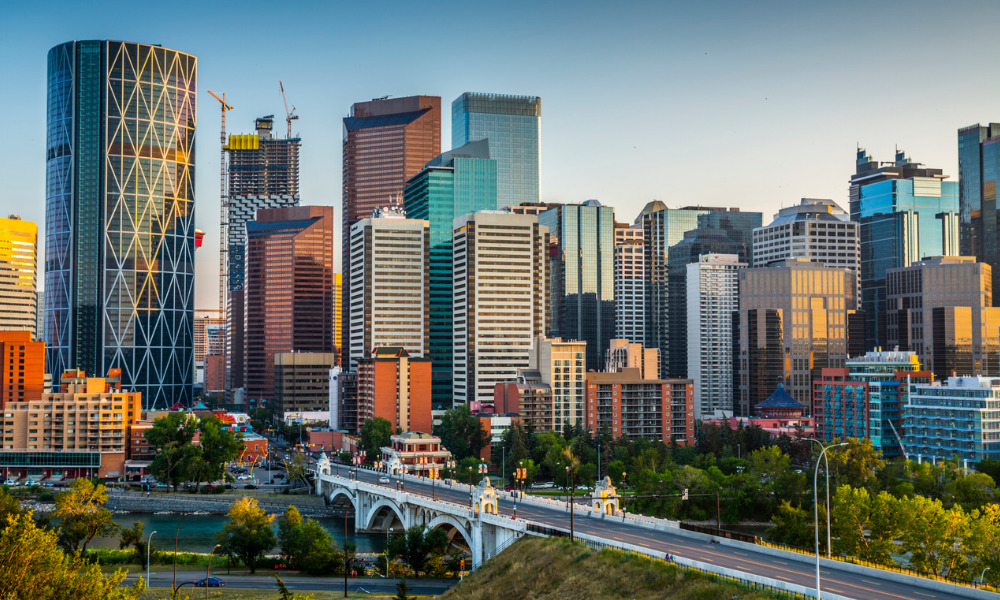 Data from the City of Calgary shows that foreign homeownership makes up a small percentage of its housing stock, indicating that the federal government's proposed two-year ban on non-resident buyers is likely to have little impact on the city's housing market, according to a Postmedia study.
As of January 5, there are 531,956 residential properties in Calgary, 19,756 of which were sent tax assessments outside Calgary city limits. Most of those were mailed to Alberta and Ontario, with only 529 tax assessments sent to non-U.S. international addresses and another 114 listed as "other."
Read next: Canada to ban foreigners from buying homes as prices soar
According to Calgary data, the most common countries the tax assessments were mailed to included Australia, Hong Kong, the UK and Saudi Arabia.
Jamie Palmer, president of Calgary-based firm Power Properties, said half of the prospective calls he receives are from Calgarians who happen to be non-residents as they are working abroad, usually in Dubai or Abu Dhabi.
The foreign buyer ban likely won't apply to students, foreign workers or foreign citizens who are permanent residents of Canada, which has also led Palmer to believe that the measure will barely make a dent on Calgary's market.

Read more: Foreign money is to blame for home prices, majority of Canadians say
"I can't see it having any significant impact whatsoever," Palmer told the Calgary Herald. "There's such a small percentage of buyers in our experience in Calgary. Unless you're paying cash, it's fairly difficult for a non-resident in Canada to get a mortgage in Canada for a rental property."