The government should also consider relaxing the stress test to help out Canadian buyers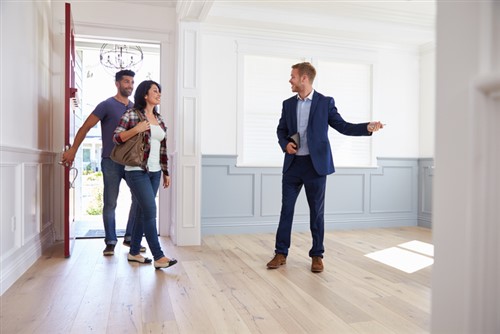 Nearly two out of three Canadian consumers believe that foreign real estate investment is the main driver of inflamed home prices, according to a recent Equifax survey.
As much as 61% of Canadians surveyed cited foreign money as the crucial factor responsible for the higher costs in the nation's already stressed housing markets.
The ratio climbed to 69% among Canadians who are considering getting mortgages, while 78% stated that the federal government should step in to help would-be buyers. Roughly 70% said that the federal assistance should focus on those buying for the first time.
Regarding the form that the assistance should take, 48% said that the mortgage stress test should be relaxed for first-time buyers. Meanwhile, 47% stated that this relaxed regime should be applicable to all buyers, and 38% argued that the stress test should be removed period.
Last month, BMO chief economist Douglas Porter warned that taking into account current trends, the greatest risk to the Canadian market is not a housing crash, but a return to "nosebleed levels of price growth."
This is because while sub-2% interest rates are helpful for borrowers, these might also trigger a renewed surge of speculation among wealthy foreigners taking advantage of Canada's housing markets.
"Domestic policymakers [in Canada] may need to consider other ways to control [real estate] speculation – especially from abroad – in a world where interest rates stay below inflation, or even below zero," Porter cautioned, as quoted by the Vancouver Courier.