The executive comes with decades of experience in financial technology leadership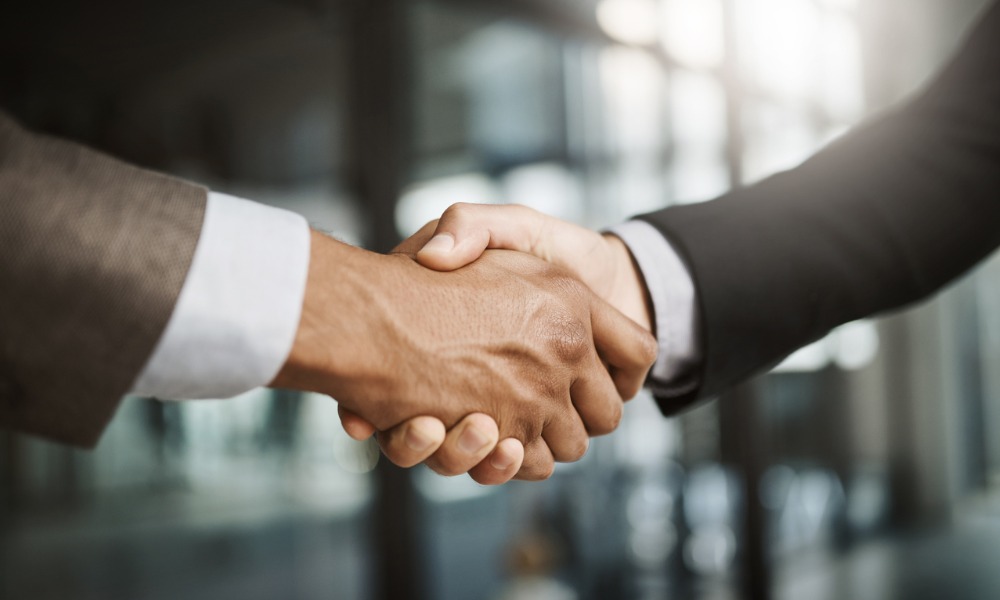 Financial insights giant TransUnion has announced that it has appointed Brett Mooney as its new regional president of Canada.
Mooney will be responsible for setting the strategic vision for TransUnion Canada, with a focus on driving sustained growth, providing innovation, and building on the company's client relationships.
"Brett is an accomplished executive with a proven track record of delivering results," said Todd Skinner, president of TransUnion International. "His growth mindset, combined with his passion for creating customer solutions through innovation and technology, will be a strong asset to TransUnion. I am confident that Brett will successfully lead the next chapter of growth for our organization in Canada."
Read more: Move over Equifax: Newton partners with TransUnion to provide free credit reports
Prior to joining TransUnion, Mooney was affiliated with Scotiabank for the last seven years, most recently serving as the senior vice president and head of retail cards and unsecured lending.
Mooney also spent 13 years at American Express holding high-level roles in digital marketing, analytics, risk management, partnerships and product management.
"As the Canadian landscape continues to evolve across key areas like digital, fraud, and consumer expectations, TransUnion will play a pivotal role in strengthening trust between businesses and consumers," Mooney said. "TransUnion's team in Canada has an impressive track record of building innovative solutions for customers at the intersection of data and technology. I am excited to join this talented team in Canada and build upon the momentum they have already created in the market."