The previous holder of the position leaves the institution after a 25-year career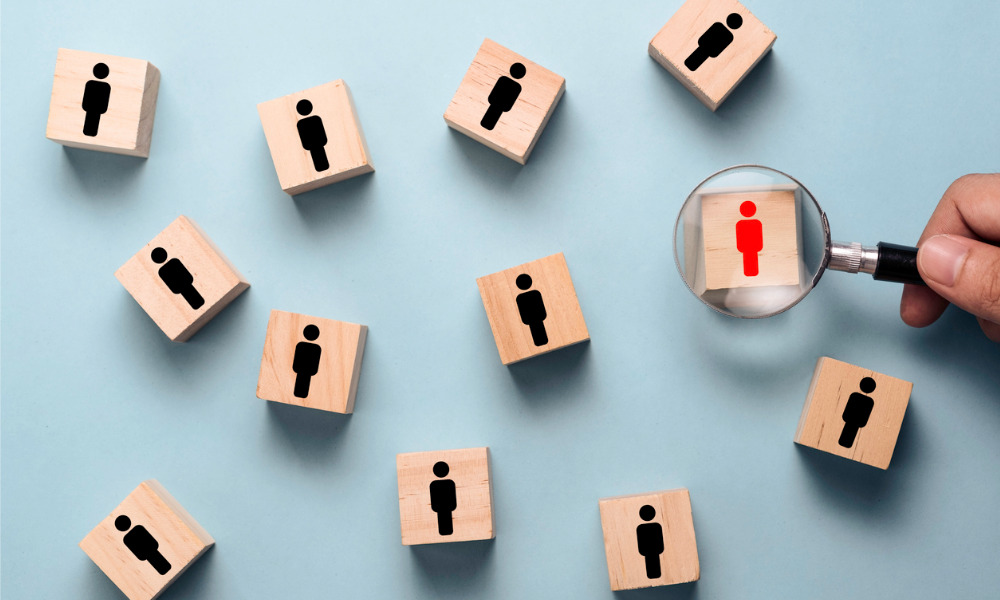 Scotiabank has named Phil Thomas, executive vice president of customer insights, data and analytics, as its new chief risk officer.
Thomas has taken on progressively higher roles in Scotiabank's risk management arm and the institution's other global businesses.

"As EVP of customer insights, data and analytics, Mr. Thomas established Scotiabank as a leader in ethical data and analytics and advanced the bank's ability to deeply know its customers and provide tailored support and advice," Scotiabank said.
"Phil is a seasoned risk management executive and a forward-thinking leader with a track record of delivering transformative outcomes for the bank," said Brian Porter, president and CEO of Scotiabank. "His deep knowledge of the bank's global businesses, customers, and strong risk culture optimally position him for the role of chief risk officer. I am confident he will play a key role in Scotiabank's continued success."
Concurrent with his new role, Thomas will retain leadership of the bank's customer insights, data and analytics function.
Read more: Scotiabank reports Q3 results
Thomas will be succeeding Daniel Moore, who will be leaving the bank after a 25-year career.
"On behalf of the board and our entire leadership team, I want to thank Daniel for his many contributions to Scotiabank which included key roles as chief risk officer and head of global banking and markets in Asia-Pacific," Porter said. "Daniel elevated the bank's risk management function in an evolving environment, and his leadership helped ensure the bank could navigate the COVID-19 pandemic and support our customers throughout."