Major names leave the firm after a decade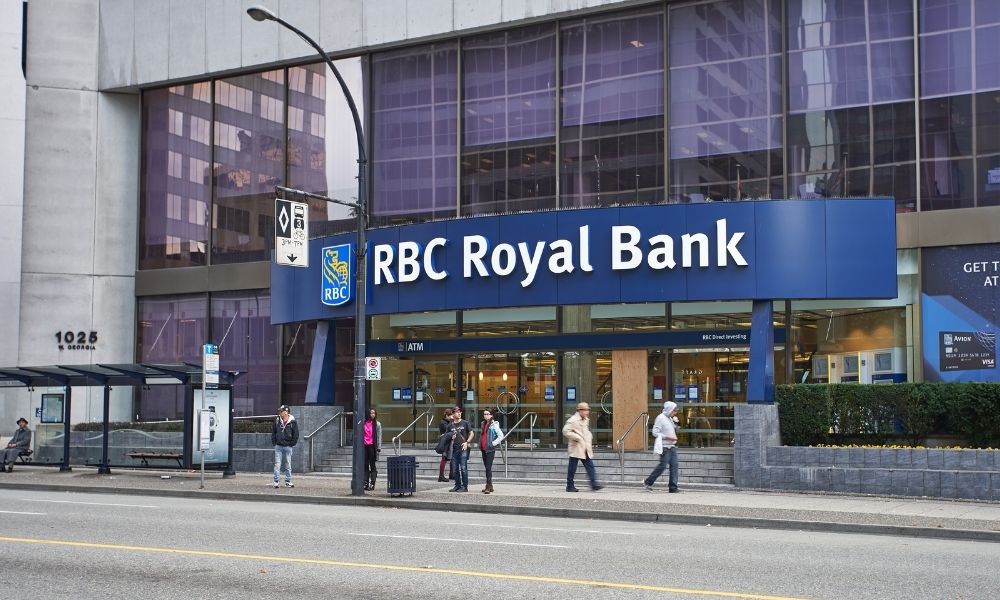 Royal Bank of Canada has announced that it is promoting Nadine Ahn to chief financial officer, along with expanding the role of Neil McLaughlin, head of personal and commercial banking.
Ahn will be taking over from Rod Bolger, who will be leaving RBC after a decade of service. Ahn currently acts as head of investor relations and finance chief for RBC's capital markets arm, and will begin serving as CFO effective Nov 1.
This step makes Ahn the only female CFO so far at one of Canada's six largest banks, RBC said.
"Nadine is a talented executive and strategic leader with deep finance and accounting expertise who will help us build on our strong momentum and continue to make important contributions to the success of our company," said Dave McKay, CEO of RBC. "She also brings a deep understanding of RBC's global business strategies that position her well for the CFO role."
Aside from this new role, Ahn will also be assuming responsibility of corporate development.
"The shake-up also ties RBC Ventures more closely to the firm's retail-banking operations, with the company saying the change is intended to bolster the unit's momentum in adding individual and small-business customers," RBC said.
Read more: RBC reveals its Q3 results
Meanwhile, McLaughlin will assume responsibility for RBC Ventures, the bank's innovations arm. He will be taking over Mike Dobbins, currently group head of RBC Ventures and corporate development, who will be leaving the bank on Nov. 1 after more than a decade with the firm.
RBC added that it has appointed Maria Douvas, currently general counsel, as its chief legal officer. Douvas joined RBC in 2016, and has served in progressively senior roles including global head of litigation and employment law and US general counsel.