New executive has two decades of technology leadership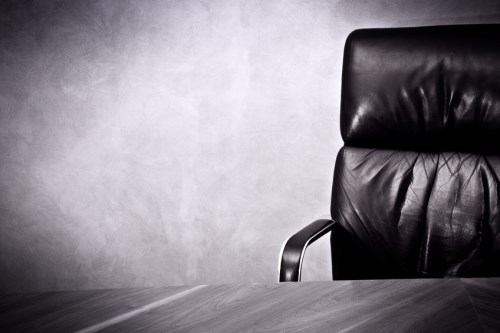 Real estate software leader Lone Wolf Technologies announced the appointment of Jack Blaha as its new chief executive officer.
Blaha has a 20-year track record of technology leadership and client-focused innovation. Blaha was the former CEO of PeopleAdmin, where he led the market-leading organization through a similar period of significant growth. Prior to this role, Blaha served as executive vice president and chief operating officer at Aptean, Inc., where he led their global product, development, corporate development, professional services, and support teams.
"This is an exciting time for Lone Wolf and I am thrilled to be working with such a passionate and talented team," said Blaha. "I look forward to learning more about the real estate industry and how we can continue to meet the needs of real estate professionals with innovative technology and a fantastic user experience."
"He [Blaha] joins Lone Wolf with a wealth of experience in driving innovation and improving the client experience," said Rob Rogers, board member at Lone Wolf. "Jack's experience and strong history of leading high performing teams will support Lone Wolf's growth and deliver unrivalled value to our customers."
Lone Wolf's product portfolio is the largest brokerage software platform in North America. This platform includes industry-leading solutions for both back office and transaction management and helps over 20,000 offices and 500,000 agents generate more revenue, reduce costs, and be more profitable in their real estate businesses.