The new executive will be responsible for marketing and communications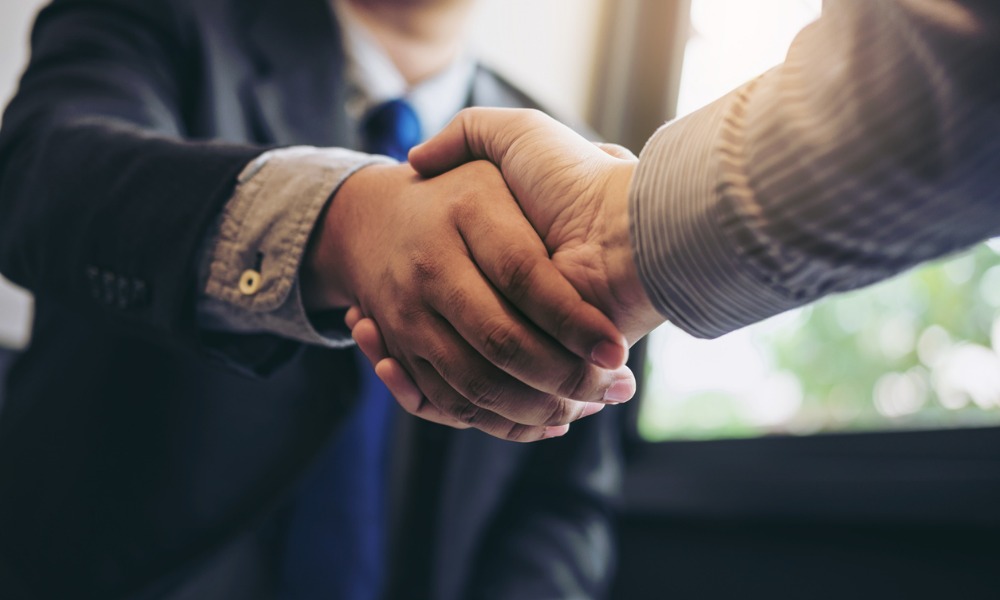 Online mortgage brokerage nesto has announced the appointment of Martin Aubut as its new chief marketing officer.
With two decades of experience in engineering major process shifts in companies like Québecor and L'Oréal Canada, Aubut will be responsible for nesto's marketing and communications operations.
Prior to his nesto appointment, Aubut served as vice president of marketing and online commerce at Cogeco Connexion.
"For the past few years, my role has been to orchestrate major organizational transformations to help companies achieve their growth objectives," Aubut said. "Today, we are intent on positioning nesto as the best mortgage solution in the country by leveraging cutting-edge digital technology in an industry that needs to put the consumer back at the heart of it all."
Read more: nesto CEO on bumper $76 million funding closure
Malik Yacoubi, co-founder and CEO of nesto, said that Aubut's appointment came at an opportune moment for the company, flush from a just-concluded $76-million funding round.
"To accelerate our growth, we are striving to strengthen our brand by focusing on customer acquisition throughout the rest of Canada. This is why we have recently created the position of chief marketing officer, a new role in our executive team," Yacoubi said. "With his extensive experience in the digital realm, his strong brand building, people-focused management style and his entrepreneurial experience, Martin Aubut will be a significant asset in helping us rapidly grow market share and taking our existing marketing team to the next level."