New exec previously served as the network's director of technology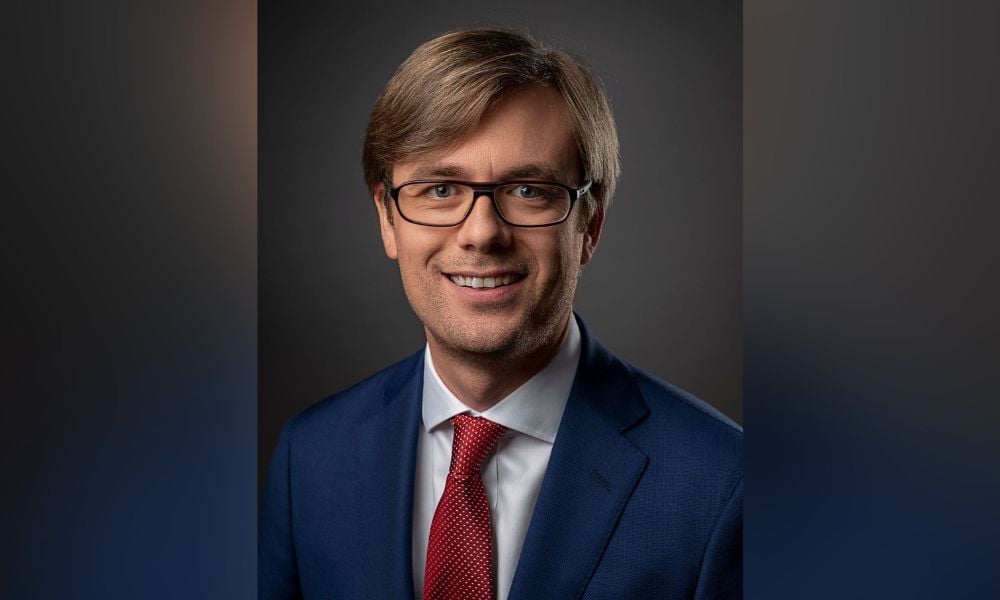 Centum Financial Group has announced the appointment of Adrian Schulz (pictured) as its executive vice president.
Schulz, who previously served as Centum's director of technology, will be tasked with overseeing the network's technological development and innovation, along with leading the optimization of Centum's legal and compliance departments.
"Adrian has been such an asset to our team thanks to his broad experience and his understanding of real estate, mortgages, and franchising," said Chris Turcotte, president of Centum Financial Group. "As he moves into the role of executive vice president, I'm excited to continue to work closely with him as we innovate to even more effectively serve mortgage brokers throughout Canada."
Read more: CENTUM Financial Group acquires Western Canadian powerhouse
Schulz will also be responsible for expanding the corporate brokerage and ensuring added value to the network's members, Centum said. The new executive assignment builds on his previous role, in which he oversaw the growth of the Piper proprietary platform and streamlined client experience workflows.
Centum said that this appointment came with several other leadership changes, as well. The company has assigned previous vice president Jeff Sampson as its new VP of operations, and previous director of operations Caroline Rapson as its new director of broker relations.