Commercial real estate firm hails new hire as a "dynamic leader"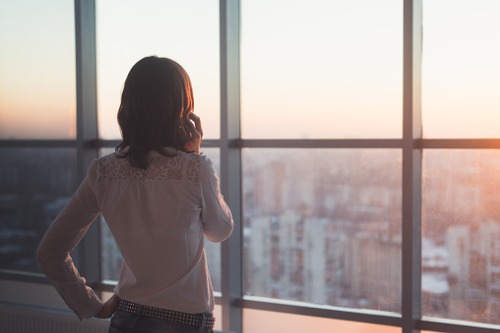 Commercial real estate services firm Avison Young has announced the appointment of Sheila Botting as principal and president, professional services, Americas.
In her new role, Botting will lead the expansion of the firm's professional services offering in the Americas, which Avison Young said will enable more "integrated partnerships to help the firm's professionals advise on real estate strategy, implementation and management, informing and complementing the firm's brokerage teams."
"In building our professional services and consultancy leadership throughout the Americas, we are delivering an interdisciplinary service offering closely aligned with our transaction teams and our investments in technology and innovation that is unique in our industry," said Mark Rose, chair and chief executive officer of Avison Young. "Sheila is a dynamic leader with tremendous experience in growing teams who will enable us to deploy deeper insight into real estate decision making to serve clients."
"The entire market – including investors, owners, occupiers, developers and other participants – want insights into cities, people and workplaces across property types to help address their business strategies," said Botting. "Our goal with professional services at Avison Young is to spark provocative discussions and solutions about how to use real estate as a tool to achieve business goals."
Botting joins Avison Young from Deloitte, where she has been senior partner & Canadian real estate leader and a member of its global real estate executive team. She also previously held executive positions with Cushman & Wakefield Americas and has been involved in significant real estate advisory services, providing expertise to corporations, government, real estate companies, investors, and pension funds.
"This is an exciting time to join Avison Young as it continues its ambitious growth trajectory across the Americas and globally," said Botting. "In partnering with our clients to proactively recommend fulsome services, we can help our clients achieve their goals and deliver greater value."