New board member is a "transformational leader and strategic thinker," says chair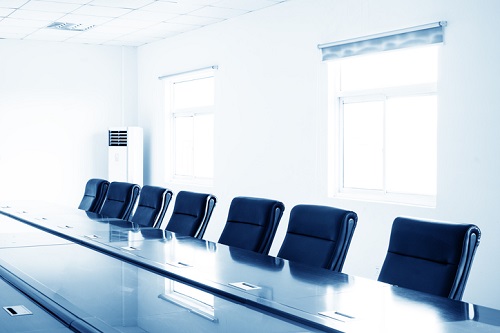 Commercial real estate firm Avison Young has announced the appointment of Eva Maglis to its board of directors.
Maglis joins eight additional board members, comprised of independent directors and members of the firm's executive leadership team. In addition to Maglis, the board consists of chair and chief executive officer Mark Rose, France Desharnais, Tod Hughes, Carol Johnson, Arthur Mirante, Benoit Raillard, Robert Slaughter, and Earl Webb.
Read more: Avison Young makes key appointments in Edmonton region
"Eva's deep strategic and operational experience is a wonderful addition to Avison Young's board of directors," said Rose. "She is a transformational leader and strategic thinker who, in addition to her exceptional professional experience, has advised a number of private company boards. We look forward to benefiting from her perspective and leadership as we continue to execute against the next phase of our business growth strategies."
A veteran in the technology sector, Maglis was formerly executive vice president and global chief information officere at one of the world's largest IT companies, CGI, and brings a track record of delivering enterprise-wide information technology services at a global scale.
"As I was considering the appointment and reading through large amounts of data, I noticed a comment by an Avison Young Principal who said, 'I'll take 50 people working together versus 1,000 people working independently, any day,' and that really started to resonate with me as I met many of the Avison Young principals and professionals across geographies," said Maglis. "I know from my years of IT experience and countless special missions on behalf of commercial and government clients, it is people collaborating that makes a significant difference in client outcomes. Driven by professionals working together across geographies to bring new and innovative solutions to their customers, Avison Young has enormous potential in this industry."