Lessons learned from seemingly unrelated industries and pursuits can set the stage for long-term success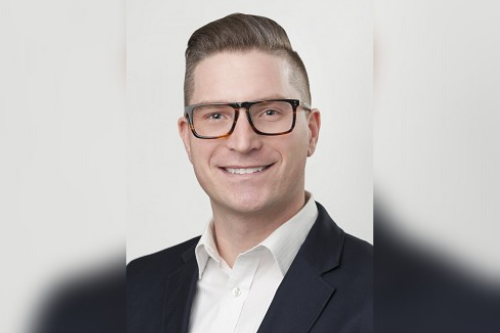 A wildly diverse background has prepared Paul Dueck (pictured), mortgage specialist at the Castle Mortgage Group in Winnipeg, for the demands and rigours of the industry despite having entered the mortgage space just over two years ago.
"Prior to joining the mortgage industry, I did everything from bartending to selling pest control door-to-door in Florida, to completing my graduate degree in business administration and working as an Organizational Development consultant," Dueck told Mortgage Broker News. "I also worked in the financial lending industry for three years before spending four years working at Manitoba Public Insurance."
"I learned something from each of those jobs, and together they prepared me for a career in the mortgage industry," Dueck said.
Becoming part of a team such as that at Castle Mortgage was invaluable for Dueck as he got started.
"At Castle we are proud to be part of the TMG family and I have already made many great connections with brokers across the country who are always willing to lend a helping hand," Dueck said.
Another one of Dueck's sturdy foundations is his woodworking pursuit, which he said has taught him the most valuable lessons of patience and planning.
These attributes are "essential to a successful woodworking project and learning to incorporate both of those in my hobby has translated into my mortgage business," Dueck said. "When I first started making things like end tables or even garden boxes, I would have an idea in my mind, and then just start cutting. Saving time upfront often meant more work later, and I quickly realized that taking time to draw detailed plans and prepare the materials in advance would reduce the complications later in the project."
The approach helps establish long-term success in the mortgage industry, Dueck argued.
"Spending the time upfront with clients and detailing the next steps makes the process much more enjoyable for both the clients and myself, and reduces the stress when the clients have an accepted offer," Dueck said.