Financial services veteran offers her thoughts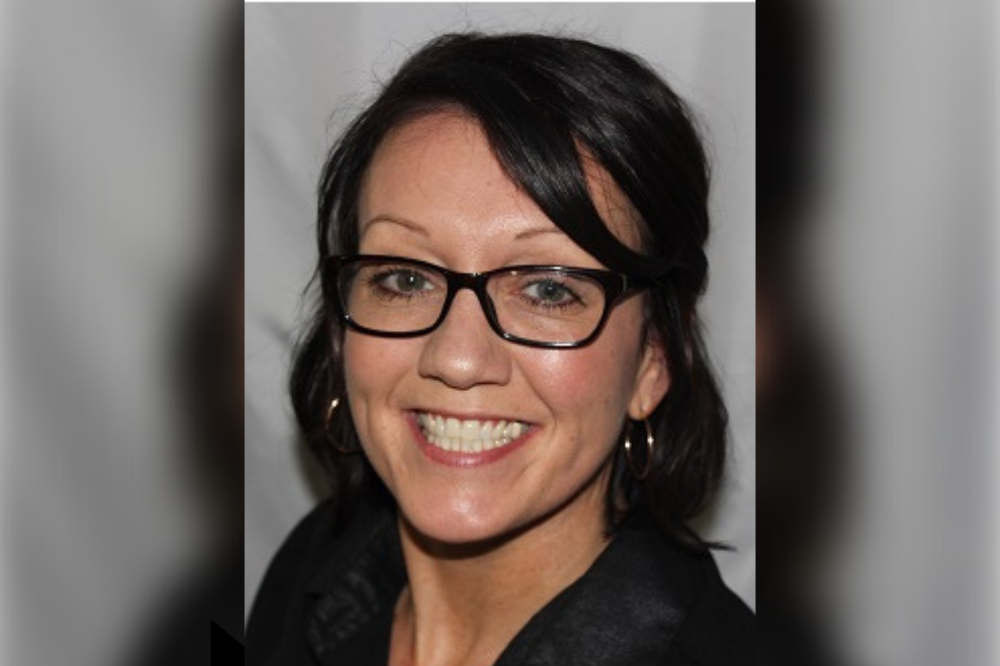 With more than two decades of experience in the financial services industry, Denise Kelly (pictured), Mississauga-based broker with Mortgage Architects (pictured), said that the years have taught her the keys to long-term success in the industry: "confidence and a great personality."
"I love meeting new people, learning new things and being socially active," Kelly said. "My absolute passion is working with my clients to obtain the best mortgage solution possible… Shopping around for the right mortgage can be a complicated and time-consuming process which I will alleviate from you."
Currently in her third year in the mortgage space, Kelly tells Mortgage Broker News that she has "always been interested in mortgage brokering."
"I spent the majority of my career in automotive finance which taught me a lot of valuable information that is relevant to my current career," she recounted.
Kelly said that serving the consistently active Durham Region in the last few years had not been easy, however.
"My biggest obstacle is a great problem: fast growth," Kelly reported, adding that this pace made "managing my volume and maintaining a high level of customer service to my clients" difficult.
This desire for balance is apparent in all aspects of Kelly's life – a fact that she said had been crucial in keeping her performance in top form.
"Work-life balance is the most important thing," Kelly argued. "My family is number one and sometimes you just have to say 'no'."