From fresh funding to a rebranding and expansion across Canada, Pineapple co-founder and CEO Shubha Dasgupta catches CMP up on what's been a stellar 12 months for the company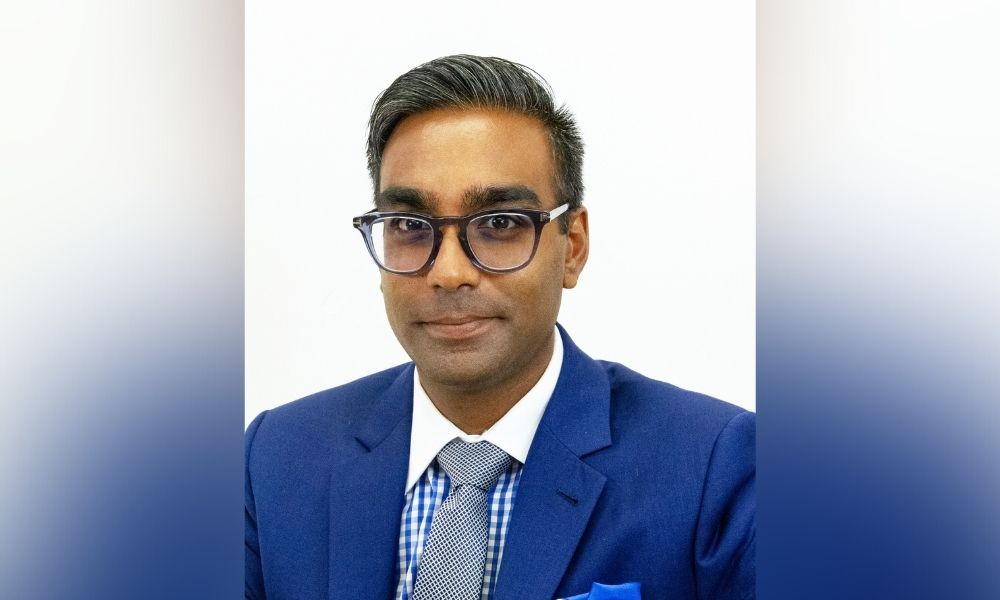 When it comes to transformative years, few companies can rival the journey Pineapple has been on in 2021. The brokerage started out the year as an Ontario-only organization with an entirely different name, Capital Lending Centre Network. In July, it launched a rebrand that co-founder and CEO Shubha Dasgupta describes as a reflection of its "warm and inclusive" culture – and a mark of its continuing growth.
Pineapple, a tech-driven organization that now empowers 13 independent brokerages across the country through proprietary technology, underwriting training and infrastructure support systems, began the year with a bang. Its Series A financing round strongly exceeded the company's initial fund-raising target – it eventually raked in well over $9 million, a success that Dasgupta says has allowed it to focus on a key priority: the broker community.
"This financing was mostly dedicated to propelling the growth of our network and the success of our brokers," he says. "We wanted to ensure that we're amplifying the support for our existing team and strategically growing the brand and business for our brokers and brokerages."

The rebrand was another step in that direction. Dasgupta says the move has allowed the company to position itself strongly in the market, all while driving sustainable growth and expansion.
Central to Pineapple's success this year has been the strength of its technology platform and a corporate infrastructure it's been carefully building over the last several years. Dasgupta proudly describes Pineapple as the "first data-driven mortgage company in Canada," and that focus has been crucial in helping it streamline the mortgage process for brokers and homebuyers.
"If the pandemic taught us anything, it was how quickly markets can shift and how important it is to stay technology-enabled to make sure that we're staying at the forefront of what the future holds for us and our industry," he says.
However, its attention to technological advancements hasn't turned Pineapple away from the value that mortgage brokers and agents bring to the table for their clients. Dasgupta emphasizes that he views technology as a means of expanding the potential and efficiency of brokers, rather than taking their place.
"We always say that we don't build technology to replace people – we build technology to empower people," he says. "That's what we want mortgage brokers and the mortgage industry to view technology as: a way for them to empower their businesses, strengthen the relationships they have with partners and clients, and really ensure that customers are receiving a seamless experience from them."
The importance of people reflects itself in different ways at Pineapple. When the company was setting its philosophy at the beginning of this year, it settled on growth – not just company growth, but also the personal advancement and development of its staff and mortgage brokers.
Dasgupta says Pineapple is people-focused at its heart, taking great pride in the "people success" it's had alongside its notable business growth in recent years. Throughout the testing times of the pandemic, Pineapple prioritized mental health in the organization, rolling out new initiatives such as children's mental health webinars and seminars, and giving staff Fridays off throughout August to ensure that they could spend some extra personal time with their friends and families. Dasgupta, who has also emphasized the importance of mental health and well-being through his role as 2021 president of the Canadian Mortgage Brokers Association – Ontario, says it will continue to be a top concern for Pineapple heading into 2022.
"I think it's important for all of us as an industry to put people first right now," he says, "and harness the strengths of the people around us and allow them an opportunity to succeed in all areas of life."