The proper guidance from an experienced hand goes a long way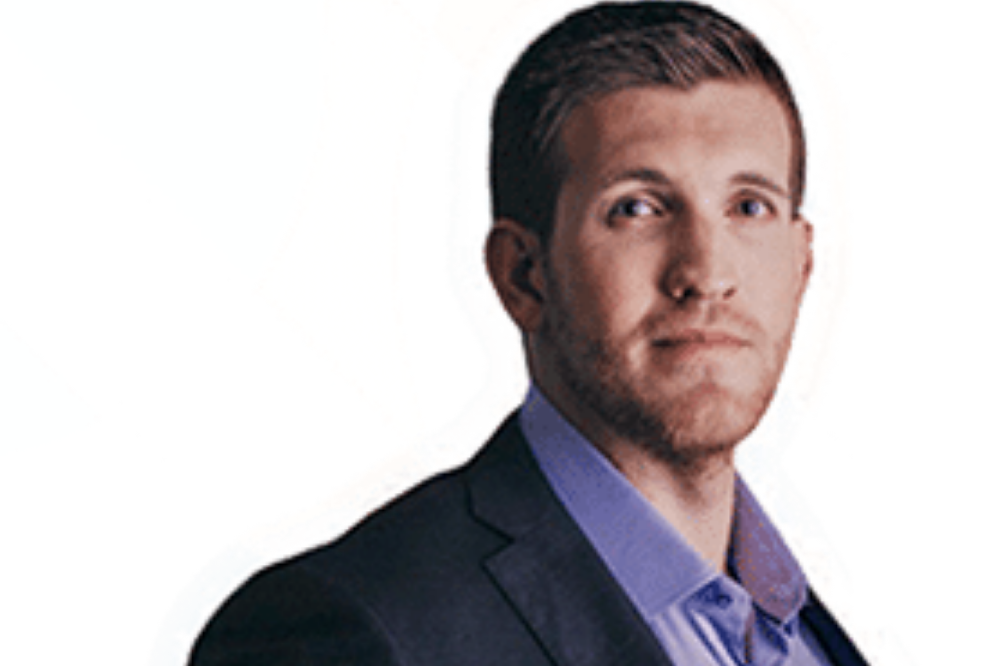 A strong foundation has helped Keegan Casidy (pictured), broker at The Mortgage Group in North Vancouver, to a sterling record of service and success.
In addition to spending his formative years in the industry at TMG, Casidy cited his mother as a significant contributor to the development of his mortgage acumen.
"I have been a mortgage broker for five years, from 2016 up to present. Prior to that, I had no related industry experience," Casidy told MBN. "My mother has been a broker for 23 years, and prior to that, a manager at BMO for 20 years. Having her experience and guidance was extremely helpful in transitioning to the mortgage broker world."
Casidy's learning proved crucial, as he found that "there is a lot of information to take in from the get go, [particularly] the various lender and insurer policies/guidelines," he recounted, adding that almost as soon as he got somewhat used to these, "there was a big OSFI policy and rule change that took place in September/October of 2016."
"This was the most challenging time for me because there was an information overload. Clients were asking me questions and I was having to defer to getting back to them at a later time once I knew the answers myself," Casidy said. "Understandably, for anyone whose business involves advice, not being able to provide the solutions right away was definitely a bit uncomfortable."
TMG's resources, especially its education, training, and support systems, played a major role in Casidy's operations during this tumultuous period. "It was quite seamless in learning everything shortly after the new rules were announced," he said.
With a focus on first-time home buyers and self-employed professionals, Casidy said that the importance of allying with a good network is vital.
"The systems are in place to make the process as simple and stress free for the clients," Casidy stated. "Having the systems in place and knowing the answers to the questions goes a long way in building credibility and trust."
Casidy added that a network can pave the way for robust relationships with underwriters and business development managers.
"I'm very fortunate to have underwriters who I consider an extension of my business and who I can rely on to get the tough files done in a timely manner," Casidy said. "I would be hesitant to ever advertise 'one-day subject removals are no problem,' but certainly getting a file turned around in less than one day is amazing and I have my underwriters and BDMs to thank for that. Beyond keeping our clients happy, you could argue keeping our referral sources happy is probably the next most important piece to our line of work."
Indeed, all of these need to be built upon getting the fundamentals right.
"The simple things are the most important," Casidy stressed. "Documents collected upfront, reviewing credit bureaus ahead of time, and always having a meeting or in-depth conversation with the clients in advance of writing an offer so expectations are clearly outlined… These steps go a long way in mitigating or elimination of any unexpected outcomes as the file moves forward."