The Ontario-based organization is also making compliance a key focus of its approach this year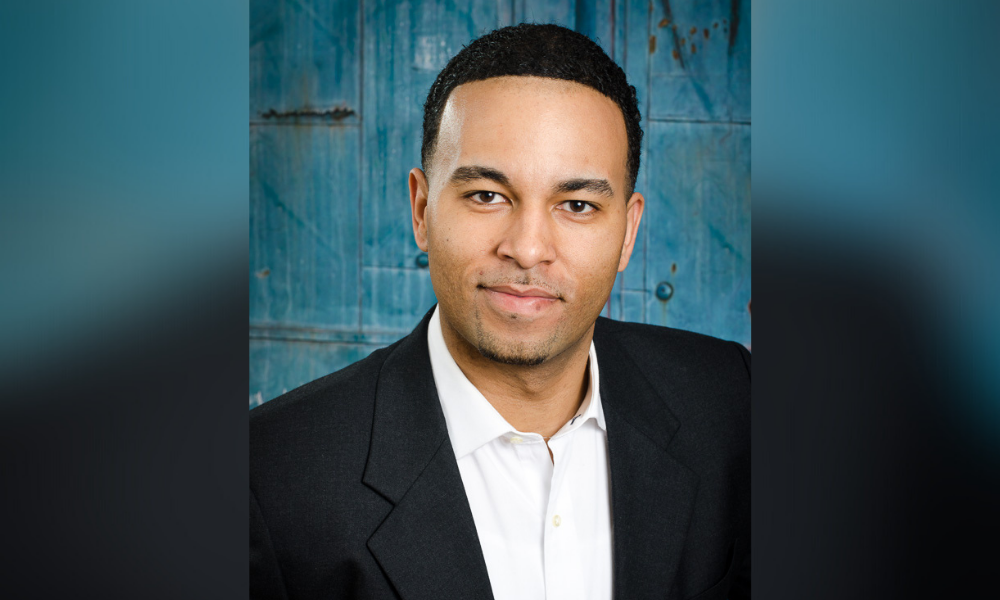 Throughout the COVID-19 pandemic, the service provided by mortgage brokers and agents to their clients – and the connections they've been able to forge – have been two of mortgage professionals' strongest selling points.
That ability to provide stellar advice and guidance and establish a relationship beyond the mere transactional approach of selling a mortgage allowed many brokers and agents to set themselves apart and gain a crucial advantage over competitors.
Moving into 2022, one Mississauga, Ontario-based brokerage is continuing to focus on outstanding service and a relationship-driven approach, with its education and training for its members also centred around helping agents develop that personal touch.
"Our main priority is always to provide service for our clients and agents. I think service goes a long way," Mark McLaughlin (pictured top), principal broker at MOR Mortgage, told Canadian Mortgage Professional.
"Really, it's a relationship: [your clients] have to trust you to move forward. There has to be a bridge of trust. So we try to teach that, as well as the right words to say, the right phrases, the follow-up piece – all of that little intricate stuff."
The company, established in 2015, has a cadre of around 35 agents, and while its headquarters are located in Mississauga, it's licensed in multiple provinces across the country – meaning that in addition to most of Ontario, it also services Alberta, Quebec, Nova Scotia and more.
Read next: How one firm is serving clients without impacting its hours of operation
That focus on relationships with clients is a prominent component of its education for new agents, with that training structured to ensure participants have a firm understanding of the techniques required to establish a connection and create further value.
"It's great to know all the back-office stuff and to send the deal, but how are you talking to the client? How are you following up with and reaching out to the client on a regular basis?" McLaughlin said. "That's something we train very strongly on because it's a sales job, however you break it down.
"We have sales training and overall relationship training so that when [agents] meet with their clients, the clients feel confident, like this person is here to help and to do the job."
Last year, the Mortgage Broker Regulators' Council of Canada unveiled a national Code of Conduct for the mortgage brokering sector, focusing on compliance as a cornerstone of the approach agents and brokers should take to their profession.
The Financial Services Regulatory Authority of Ontario (FSRA) also adopted the Code into its regulatory framework last year, indicating the important role compliance had to play in the mortgage brokering profession.
MOR has made compliance a central part of its agent education and training, with McLaughlin emphasizing its importance to the reputation and credibility of the mortgage broker and agent professions.
"We try to teach our agents the proper way to get documents signed, to collect documents, to do your due diligence. That is a major training piece," he said.
Read next: What will happen to mortgage brokers in 2022?
"We also do training online, or in person. So we're flexible with our agents. If they need to do it from home, or they need to do it here in the office, we're able to meet with them either way."
The company's approach to transparency in its commission structure is one that McLaughlin said was an important pillar of its overall ethos, with a 90-10 split on commission guaranteed for agents irrespective of the length of time they had spent in the industry.
"We're very accessible and open to our clients and agents," he said. "Everyone receives the same commission split. We don't care if you're one day in the business or 10 years – everyone gets a 90 split.
"I think it's important that the brokerage is transparent – to make sure that it's upfront with what the compensation and structures are."
After a madcap past two years in the mortgage market across Canada, McLaughlin said he didn't anticipate any significant slowdown in 2022, with early indications suggesting that another hectic year was in the cards for the country's mortgage professionals.
"I think you're going to see a very similar year to last year – I think it's going to be on par," he said. "Last year was gangbusters for mortgages, and I think there's going to be high volumes [this year]."