Brokers need to show dedication to constantly honing their skills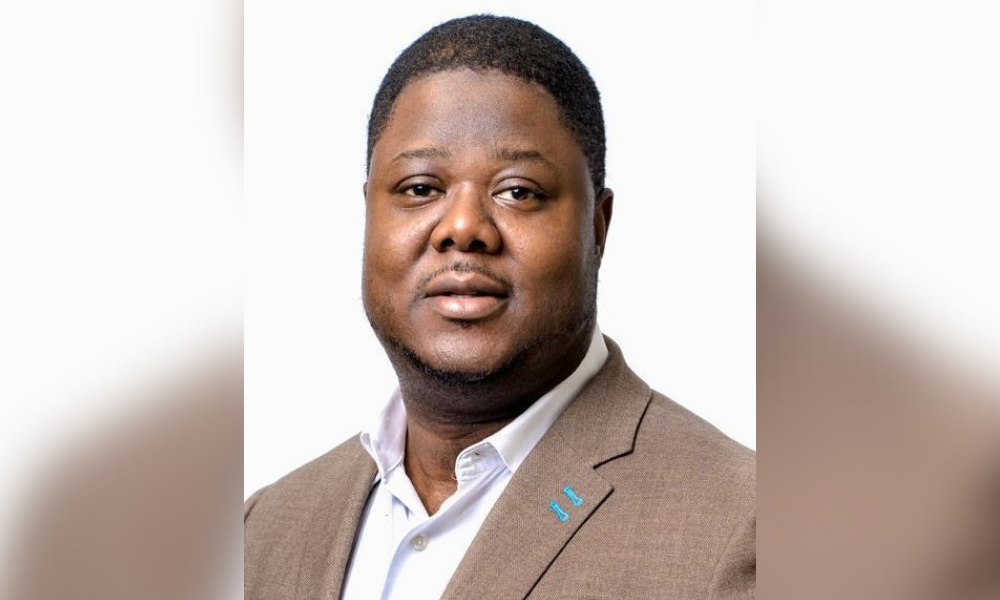 In the midst of a market that remains red-hot for the company, Matrix Mortgage Global is keeping a careful eye on the education of its mortgage professionals – with principal owner and president Shawn Allen (pictured) describing that as one of its key priorities in 2021.
Speaking with Canadian Mortgage Professional, Allen said that training and awareness in the private lending space were currently among the main areas of focus for Matrix, and that comprehensive knowledge and expertise was a requisite for any broker operating in that sphere.
"Education [is a focus]: training middle managers, training new agents, and getting some governance in place with regards to private lending," he said. "A lot of people are coming into the space and they're kind of perverting the process of the private mortgage for self-greed.
"Just providing education on the governance of private mortgages, how to structure them, packaging deals and fees, are priorities right now."
Allen expressed the view that brokers as a whole need to ensure they're continually driven to bring their expertise to the next level.
"Brokers need to educate themselves – not only on the mortgage industry, but the economy as a whole," he said. "A lot of people, I find, just don't have the knowledge that's required to be in this space.
"Being rounded, and continuously studying and mastering your craft, is crucial to providing excellence customer service to the Canadian population looking for financing through our channel.
"There are a lot of great brokers but a few that aren't taking it that seriously, and it could create some havoc for people not knowing what they're getting themselves into when they sign on the dotted line."
Read next: What should be top of mind for brokers in private lending?
That constant drive for knowledge and unparalleled customer service is particularly vital, Allen said, in an economic landscape that's still shrouded by uncertainty and unpredictability as the pandemic continues.
While the acceleration in recent months of Canada's vaccination program has been an encouraging development – with Allen having helped host multiple vaccine clinics through affiliations with different associations – the prevalence of new variants remains a cause for concern.
"The vaccine is important, and getting people back into work safely is important," he said. "We have the Delta variant which is causing havoc in places like Alberta.
"There's the potential of a fourth wave coming in, and we haven't even seen a full life cycle of the vaccine. I personally think things could be shut back down."
The lingering threat of inflation has also emerged as a significant risk in the economy's future, with Bank of Canada Governor Tiff Macklem having recently assured that the central bank will step in to address that possibility if price pressures remain.
Read more: BoC's Macklem outlines the bank's inflation strategy
Macklem said that those elevated prices were likely to be a temporary phenomenon – although for Allen, they could be a significant issue in the coming months.
"Food price inflation and gas prices are on the rise," he said. "We'll see what happens, but I personally think that there's a lot of money that's going to be circulating, because we're going to have to print more.
"Prices are going up and a lot of people are still not working; if they are, they're working part-time, because they're not getting the hours with everything not fully opened for Stage 3."
With those continuing choppy economic waters in mind, Allen emphasized the importance mortgage professionals should place on their clients' priorities – and said that they should also enter the private lending space for the right reasons.
"A lot of people are coming into the space because they feel like it's an easier sell and they can make a whole lot more money," he said.
"Education is definitely important around the space – and for brokers, my one piece of advice is to put the client first."