Making time for the personal yields great dividends for the professional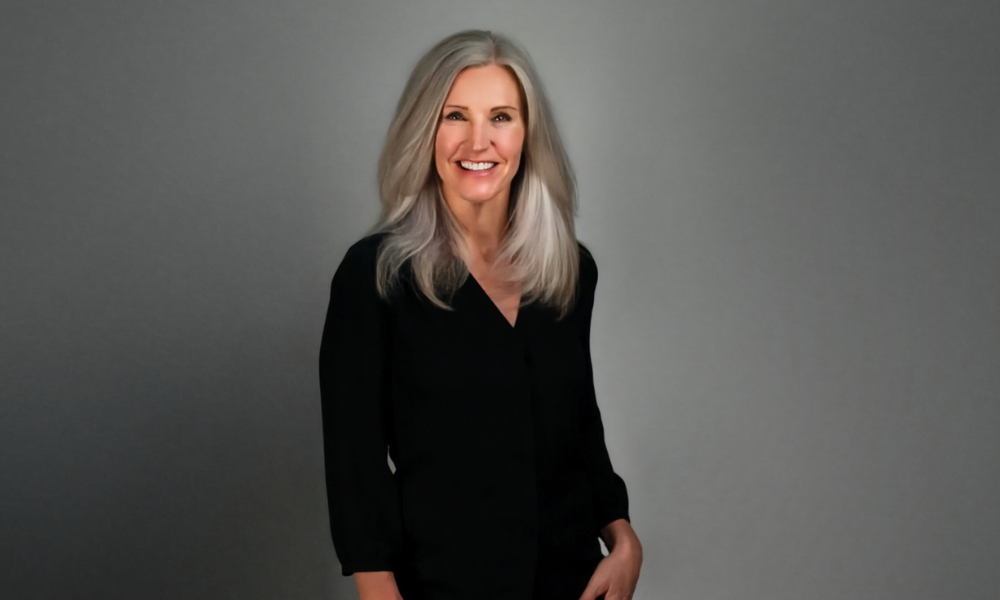 For Susan Thomas (pictured), vice president for Eastern Canada at Invis Mortgage Intelligence, establishing equilibrium in all things is as important as keeping up-to-date with the latest industry developments.
"The most important lesson I have learned is balance. You need to be sure that you have time for work, family, health, friendships, and hobbies," Thomas told Canadian Mortgage Professional.
"We can get so caught up in our careers that we miss out on very important parts of life. By managing my time accordingly, it makes me more productive and happy."
This commitment to making time for everything that matters is a good guideline for any industry professional hoping to make it in the long run, Thomas said.
"Be consistent. Be proactive. Be ruthless with your time. You need an effective system," Thomas said.
Among other things, an especially effective strategy would be blocking out time in the calendar every day specifically for making and taking calls.
"Put follow-up reminders in your calendar so you don't forget the important interactions," Thomas said. "For example, if you fund a mortgage today, did you put a reminder in your calendar to call the client after the first payment comes out to make sure everything went according to plan?"
Conscientiousness is a vital component of the successful mortgage professional's tool kit, Thomas added.
"Build your data base consistently. Add every contact and denote if they are a referral source, a centre of influence, a first -time homebuyer, repeat client, etc. This is your gold mine. Build it and protect it," Thomas said.
Such a fully developed approach has its roots in decades-long industry experience, Thomas said.
"I started my 36-year career working in the retail arm of a large financial institution, focusing on branch management, investments, and financial planning. I transitioned to the lending side, first as a mortgage specialist and then into various business development, ultimately making the switch to brokering, where I am currently the vice president for eastern Canada for Invis Mortgage Intelligence," Thomas recounted.
"After spending much of my career focusing on investments and financial planning, a friend of mine who was a VP with TD Bank suggested I become a mortgage specialist. I have been on this side of the balance sheet ever since. Helping people realize their dream of homeownership is so rewarding," she said.
For Thomas, these lengthy tenures were invaluable gold mines of wisdom in interacting with a vast range of personalities and situations.
"Having experience on both the lender side and the broker side gives me a unique perspective. Relationship building and process/product knowledge are really my specialties. When it comes to relationship building, the ability to really listen is most important," Thomas said.
"For product and process knowledge, I have a voracious appetite for reading and dedicate time daily for this. I am also a data hound and love to pore over statistics to see where I could improve processes."
Building up one's store of knowledge never ends in an ever-evolving industry – an endeavour that Thomas is more than happy to engage in.
"I have always committed to a path of lifelong learning, recently completing a course at University of Toronto's Rotman School of Management. This was an incredible opportunity as the course instructor was Brendan Calder, an icon in the Canadian mortgage industry. I gained valuable knowledge on essentials in effective management," Thomas said.
Her stint in Invis has yielded substantial returns so far.
"Since joining Invis Mortgage Intelligence, the company has experienced 45% growth in volume. While market conditions have contributed to this, it is the professionalism and dedication of both the staff and the brokers that have fuelled this incredible growth. I am proud to be part of this dynamic team," Thomas said.
And true to her ethos of balance, Thomas said that she keeps herself grounded through activities that feed strength into her mind, soul, and body.
"I am currently a board member of the Mortgage Professionals Charitable Foundation, a 21-year volunteer with The Canadian Cancer Society, past president with distinction of the Orillia Kiwanis Club, past run director for the CIBC Run for the Cure, and a past board member for The Community Foundation of Orillia," Thomas said.
"I am a Level One CrossFit trainer, still regularly coaching, and competitor who ranked 12 in Canada East (218 worldwide) in the 2013 CrossFit Open Competition."