Mortgage president on the perks and challenges of self-employment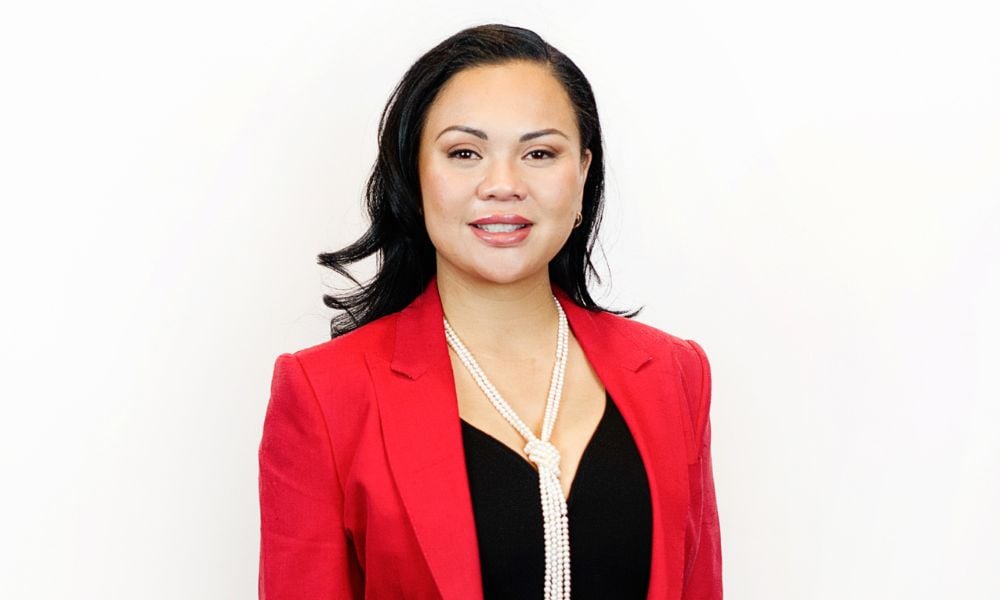 Operating under one's own auspices in the mortgage industry comes with a multitude of perks and challenges alike, but for Vanessa Thomas (pictured) of HALO Advisory Inc., this approach is as much a survival strategy as a matter of preference.
"Many people asked me why I left the financial services industry to become self-employed," Thomas told Canadian Mortgage Professional. "The answer is simple: In 2022 I lost my father after his decade-long battle with cancer."
"The lesson that I learned after this loss is that nothing is permanent, so I live life and operate my business with the purpose of helping others achieve their dreams," she added. "This has impacted my business in the way that I give advice to people. I provide them with candid, honest advice. I set clear expectations and take the time to truly understand my clients' needs and wants."
As a 16-year veteran in the financial services industry, Thomas has worked with companies like Royal Bank of Canada, Canadian Imperial Bank of Commerce, Bank of Montreal, and Scotiabank.
Her very first step in the mortgage space was to take on the role of president and commercial mortgage agent at Halo Advisory Inc. and TMG Black Capital. She said that it was her experiences in the banking sector that formed the core of what would become her signature style as a mortgage professional.
Read more: What is a commercial mortgage? Learn everything in this article!
"At the bank, I began working as a generalist and thrived in the lending side where I held progressive roles of sales and risk management," Thomas said. "As a child, I do not recall wanting to be a banker – what I did know as a new immigrant to Canada was that I wanted the North American dream.
"As I worked in financial services I learned that one way to create generational wealth was through the investment of real estate. I became passionate about helping others achieve their dreams of obtaining real estate and business assets through credit. This is when it became a career for me."
However, the career change was anything but an easy switch.
"The most challenging period of my career was the decision to leave the relatively safe confines of working for a bank to become self-employed," Thomas said. "My principal broker, CEO, mentor, and life partner paved the way for me to join the exemplary commercial brokerage that is TMG Black Capital."
Thomas said that her specialization in relationship management was a major boon for her first steps in the mortgage industry.
"Working on your business and working in your business is the balance that we all seek," Thomas said. "I was fortunate to receive the highest sales training available working at the major financial institutions which equipped me to manage difficult situations by prioritizing tasks and assembling a team to manage every unique financing request.
"When I work in my business, my specialty is streamlining processes, I do this by taking the best practices from the exemplary companies where I worked and applying them on a scale to analyse financing requests – giving my team the ability to review numerous financing opportunities efficiently."
Continuously refining one's strategy is crucial to longevity in the competitive mortgage space.
"Ask questions, and don't be afraid to say 'no'," Thomas said. "It is more powerful to turn away an opportunity or to ask for help rather than to take something on that you have not yet worked on and don't have support on."
This approach has paid significant dividends for her business, but Thomas stressed that "the milestone that I am especially proud of was the fact that I had three children throughout my 17-year career in financial services – all while working at the highest level in a primarily male dominated industry," she said.
"Aside from being a busy mother to three children (ages 10, six, and four), I love to bake. It's my stress reliever. You will often find a three-tier cake at my house on days when I've had a stressful day at the office."