Credit unions are now leveraging the advantages of the AI-powered loan origination systems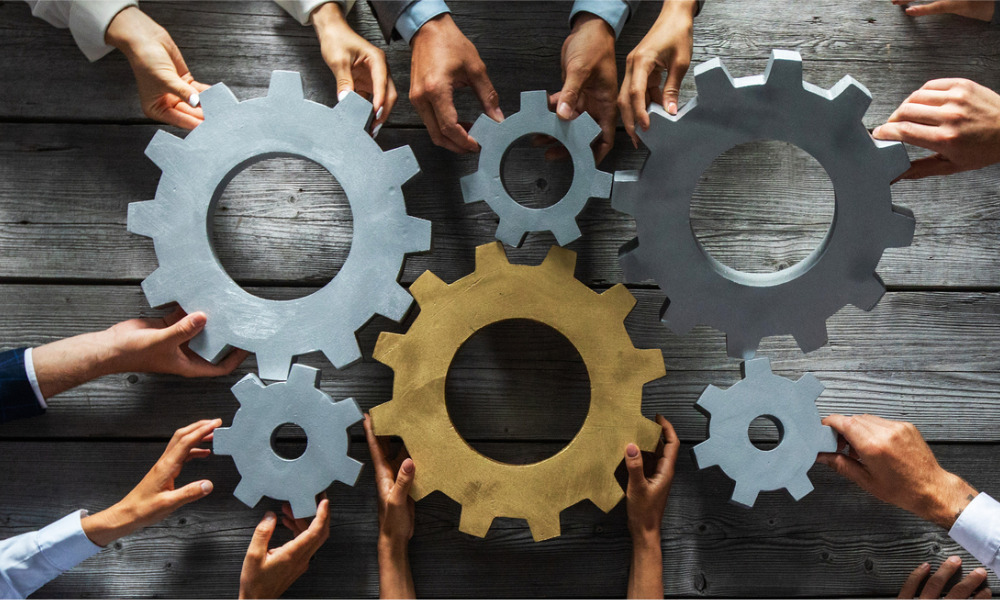 Ontario-based Meridian Credit Union and fintech FundMore have announced a new partnership that seeks to make a more streamlined mortgage experience for consumers.
This followed FundMore's launch of two other major enterprise lenders in Canada, in its next step to evolve its artificial intelligence-powered loan origination system.
The deal will see FundMore optimize Meridian's lending process through the significant reduction of processing time per file, along with decreasing the frequency of errors and enabling management to measure returns on investment.
"Historically, lenders have relied on in-house or legacy software to originate mortgages," the companies said in their joint statement.
"FundMore's AI-enhanced LOS disrupts this tradition of outdated technology solutions by deploying its cloud-native, user-friendly, and technologically advanced LOS tailored to enhance the lending experience, making it more efficient, accurate, and streamlined."
#CMPTV: Two leading companies in Canada's mortgage space shared how technology has emerged as a centrepiece of their own strategies and gave their thoughts on what the industry needs to keep top-of-mind regarding the opportunities it can provide. https://t.co/J5XlAhfj9M

— Canadian Mortgage Professional Magazine (@CMPmagazine) March 8, 2023
The Meridian-FundMore alliance will also involve the development of additional tools that will provide a more complete loan management package for retail lenders such as Meridian.
"Our latest partnership with Meridian Credit Union continues to demonstrate that Canadian credit unions are leading the way by putting their members and borrowers first with cost-effective transparent solutions that reduce the friction during the underwriting process," said Chris Grimes, CEO of FundMore.
"Ultimately, this results in a more delightful experience for borrowers and reduced workloads for underwriting teams," Grimes added. "Meridian's member-centric view complements FundMore's technology mission, and we couldn't be happier to have such a great partner in the credit union ecosystem."
Allison Van Rooijen, vice president of consumer credit at Meridian, said that aside from simplifying existing processes and technologies, the new partnership would foster innovation in its lending products.
"Digitizing our mortgage application process will result in a more user-friendly and efficient experience for our members, who will benefit from faster decision-making," Van Rooijen said.