REP reveals Canada's top performing real estate teams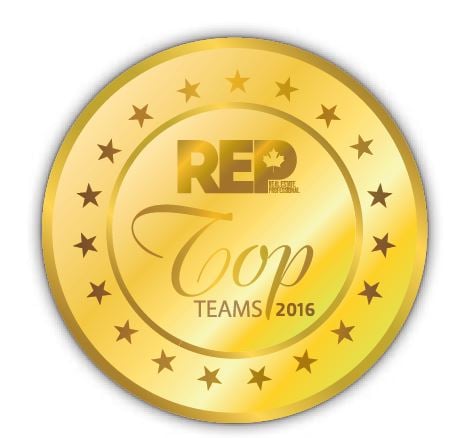 REAL ESTATE often brings to mind a view of the individual agent – chasing down leads, sitting down with clients, organizing open houses, collecting a wellearned commission cheque. But when it comes to the overall strength, appeal and growth of a brokerage, it is often well-managed and motivated teams that make the difference.
With an effective, imaginative leader at the helm, a real estate team becomes more than the sum of its parts. The opportunities for growth and education multiply, and the evolution of individual agents intensifies that of the team. Good agents have the opportunity to become great; great agents have the support to become industry leaders.
Practically speaking, the unified approach, consistent branding and shared values of a team go a long way toward attracting clients, repeat business and referrals. Clients expect a team to provide the same level of service across the board, from junior agents to the broker of record, and that's precisely what the most successful ones do.
In preparing our Top Teams list, REP has collected and verified critical sales data from hundreds of Canada's most successful real estate teams. Unsurprisingly, the majority of them are located in Ontario and British Columbia, where historically high demand and prices have led to massive sales totals, but we have also found a number of talented teams working in smaller markets that have established themselves as forces to be reckoned with. We hope their success inspires you.
SPONSOR PROFILE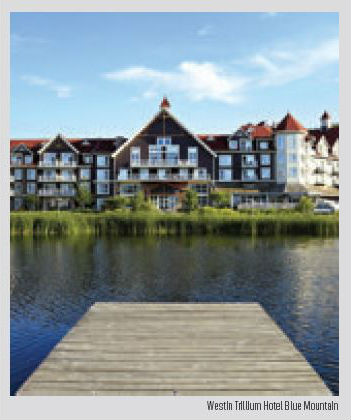 Dan Plowman Team Systems (DPTS) has been helping top producers create teams that dominate in their marketplace since 2008. Founded by Dan Plowman, the company was created as a way to duplicate the success of the Dan Plowman Team who outperforms the next closest competitor in their marketplace by more than double the production.
DPTS has helped many top teams across the country achieve unprecedented success. The company focuses on all aspects of team development training including:
Hiring & recruiting
Lead generation
Lead conversion
Team training
Compensation structures
Retention
Listing & buyer systems
As one of the leaders in real estate coaching and training, DPTS brings innovative ideas and training to anyone who would like to build a real estate business that surpasses all expectations.
DPTS is sponsoring their 7th Annual Team Summit on October 26 and 27 at the Westin Trillium Hotel in beautiful Blue Mountain, which offers two days of intensive training, motivation and networking with other top teams across North America, and features keynote speaker David Chilton, former Dragon on Dragons' Den, and best-selling author of The Wealthy Barber and The Wealthy Barber Returns.
Visit their website at www.dpts.ca for more information on their systems and upcoming events.