MortgageGuys.com is part of Canadian Mortgage Professional's Top Independent Brokerages 2019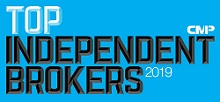 Leadership: Chuck Nash and Dario Di Renzo, co-founders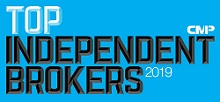 CMP: Do you think brokers affiliated with a network have an easier time building a brand? What do you do to cultivate your brand and make it memorable for clients?
MortgageGuys.com: Our brand is built with our great name that sticks and is easy to find. It is also built through a reputation for service, and how we make people feel … Network brands have no advantage as they allow franchisees to put their own brand beside it, which dilutes the network brand.
CMP: What are the biggest issues facing the broker industry today?
MG: Educating people on the advantages of using a broker. Majority of the public in Canada still don't know.