Mortgage Partners Corporation is part of Canadian Mortgage Professional's Top Independent Brokerages 2019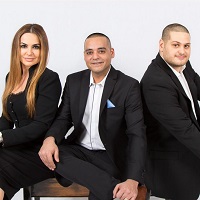 Leadership: Kash Toor, president and broker of record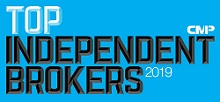 CMP: Why did you choose to be independent?
Mortgage Partners Corporation: I wanted to be able to build my own brand and develop my own business model. Not only have we built an exceptional reputation with our borrowers and investors, but we have also become a source of private funds for our industry peers. I believe that being independent is the best way to be successful as a niche-type brokerage.
CMP: Have you experienced any challenges related to being independent, and what did you do to overcome those hurdles?
MPC: Yes, like any business, building your brand can be difficult. Having existing referral sources helped, but we also had to advertise, network and knock on doors to build our brand. Developing a system to manage the day-to-day operations of a brokerage was challenging. As an independent, you do not have the support that you would have as a franchise. We learned fast and found ways to be more efficient, and we continue to watch the Mortgage Partners brand grow rapidly throughout Ontario.
CMP: What are common misconceptions you hear about being an independent, and how do you respond to those misconceptions?
MPC: A common misconception we frequently hear is that we do not have access to lenders. We have been incredibly resourceful and have been able to maintain volume commitments and establish relationships in order to offer the best service possible for our clients. We have proven ourselves to our clients that we are able to offer competitive rates and suitable products just like any other brokerage.