Obsidian Mortgage Corporation is part of Canadian Mortgage Professional's Top Independent Brokerages 2017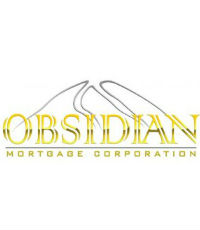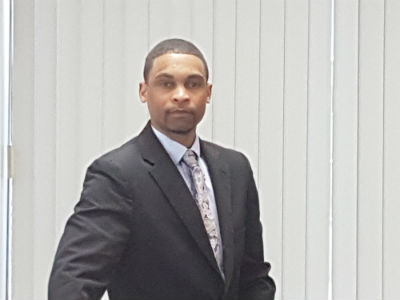 RICHARD SAMUELS
Years as an independent broker: 16
2016 volume: $100 million
Number of employees: 7

Why did you decide to be independent?
It just never seemed as lucrative to join a network. We liked doing things the way we were doing them, and we like the flexibility of working with our own matrix. I think we're comfortable in our shell at this point.

Obsidian as a culture has grown; the majority of people who are here have been here as long as we've been here. For the most part, we're all happy. Plus, with everything changing in the world of mortgages as we see it – lending, securities and everything else – I think we've done enough to sort of safeguard ourselves from the changes coming in the future.

We're not really in a position where we have to depend on what the big brokerages usually bring you, because usually they're selling either volume bonuses or some sort of mass discounts. We do pretty well for ourselves. We generate over $100 million in business every year, and for the most part, our guys take vacations when they want to take vacations. It's about the quality of life – that's what we're in it for, right?

Would you ever join a broker network?
Regulatory decisions are being made on a daily, monthly and yearly basis, so at the end of the day, if regulations change in a way that makes it a deal we can't turn down, we'll always look at that. We're always trying to make the matrix better.

But at this point, it just probably wouldn't make sense to join. We get a lot of business from a lot of the super-brokerages out there, and to tie ourselves with any one super-brokerage might actually be shooting ourselves in the foot.

What advice would you give to other brokers who are looking to branch out on their own?
For those people who are thinking of independence, make sure your team is strong. At the end of the day, compliance is the major issue that you're going to deal with, so make sure you have people around you who understand that. Compliance and sales aren't the same, so you have to have a firm understanding of compliance as well as sales in order to survive, obviously.

If you're thinking of jumping into the big water, who you work with is more important than anything else, so finding a good team – whether it be super-brokerage or independent – that you can trust and that you can work with is paramount for any level of success in this business.
FSCO license: 10473