CMP magazine has released its annual report into Canada's best independent brokerages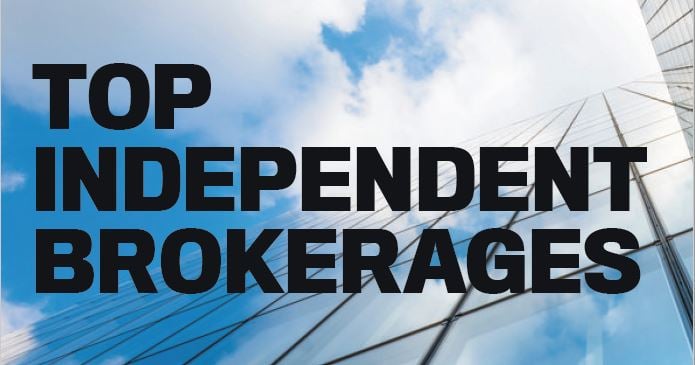 Looking for a mortgage broker but not sure where to start? CMP magazine has done the research so you don't have to by putting together a list of the nation's best seven independent brokerages of the year.
This year's winners are listed below – for more information, the full Top Independent Brokerages 2017 report is available in the latest issue of CMP magazine, out now.