Get to know this year's leading commercial brokers in Australia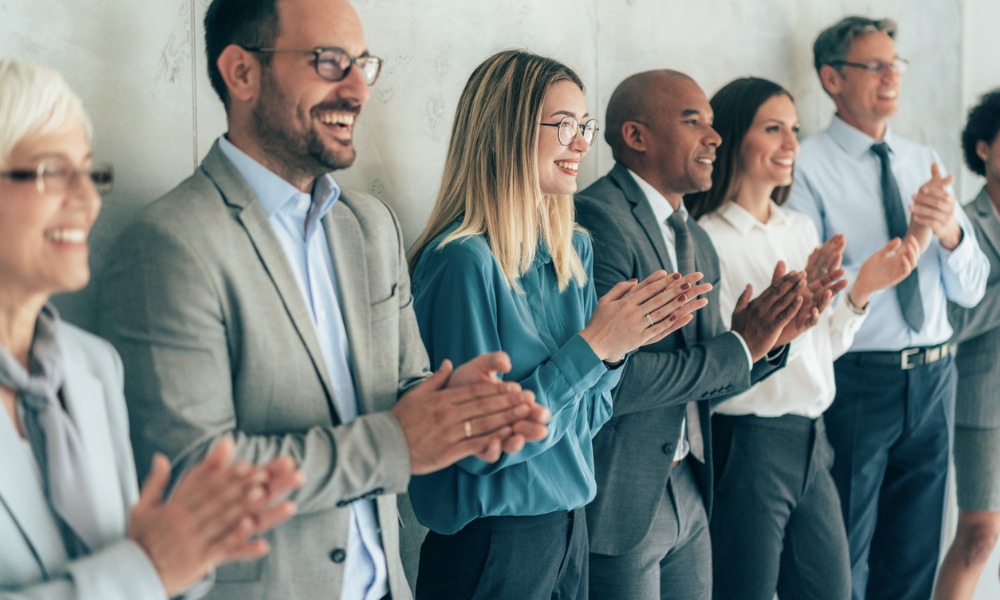 Of the top 30 commercial brokers this year, 80% are newcomers, bringing fresh energy to commercial mortgages. With this influx of up-and-coming talents ready to challenge the status quo, MPA is proud to present this year's Top Commercial Brokers, who thrived and settled high-value commercial loans in the past year.
The prestigious list recognises the highest-performing commercial brokers and highlights their contributions to the industry and within their communities. As the industry's top performers, these commercial brokers set a benchmark of excellence that deserves to be celebrated, especially in this turbulent, rising interest rate environment.
Among this year's winners are:
The achievements of these top commercial brokers serve as an inspiration to others in a struggling economy. Their dedication, adaptability, and ability to find optimal solutions for challenging situations show commitment to their work.
To learn more from this year's complete list of winners for the Best Commercial Mortgage Brokers in Australia, access the Top Commercial Brokers 2023 report, proudly sponsored by La Trobe Financial.