Top commercial broker stays successful in changing market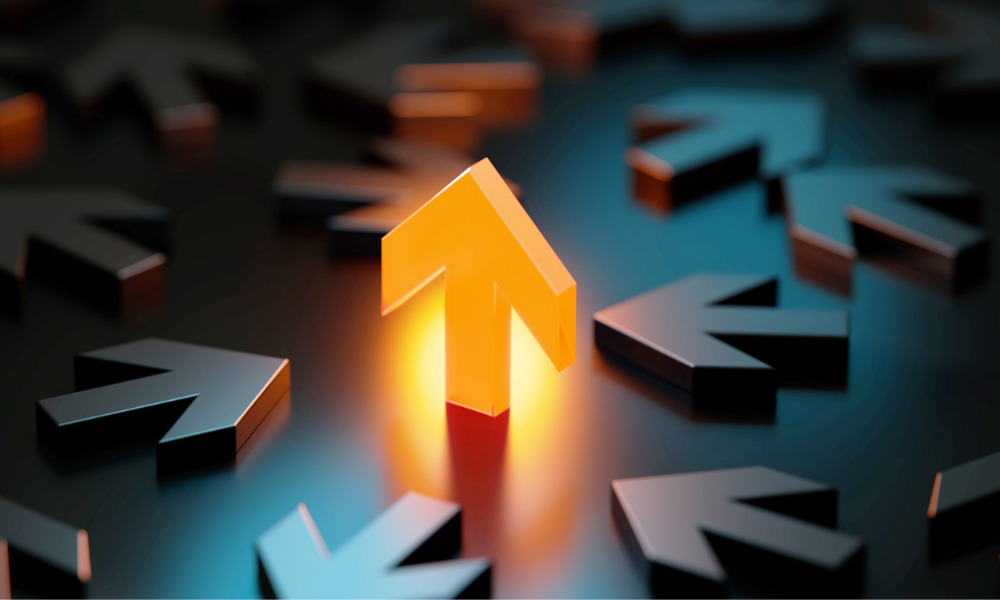 Cameron Perry, director of Perry Finance and chief executive officer of Melbourne Finance & Equity Group, is no stranger to thriving during turbulent times. That ability to thrive helped land him a spot among MPA's Top Commercial Brokers for 2022.
Perry said that staying successful in changing times meant paying attention.
"The pace of change is pretty rapid at the moment, so you do have to make a bit more effort to keep up with what's going on," he told MPA.
Right now, the big change is that interest rates are going up. The last time rates were rising was nearly a decade ago, and Perry said that at the time, a lot of work was done to determine whether fixing rates was a better option. Different hedging options – some very complex – were also common, meaning clients needed the expertise of an experienced broker.
"We haven't had to have those conversations [recently], but I think moving forward, that will become a factor again in commercial property," he said. "Clients will really have to think about what happens if rates go up by 2-3%, and what that means for their investment and how they can hedge against that."
Perry said that the Melbourne market faced a tough year in 2020 thanks to lengthy lockdowns, but saw improvement in 2021 as people became accustomed to new ways of doing business.
Read next: MPA unveils top commercial brokers in Australia for 2022
"We've seen a lot more commercial investment, particularly from the back end of last year as we came out of lockdowns," he said. "There was a bit of pent-up demand when we did open up, and it really became very busy."
Perry said the firm funded a lot of land transactions, land acquisitions and subdivisions. The firm was able to draw on a range of funding options, which helped smooth the road for borrowers when some lenders pulled back as COVID-19 shook confidence.
"We have a good range of lenders across the spectrum [and] we try and fill certain niches with at least a couple of lenders for each scenario," he said.