End of COVID support drives focus on external funding - report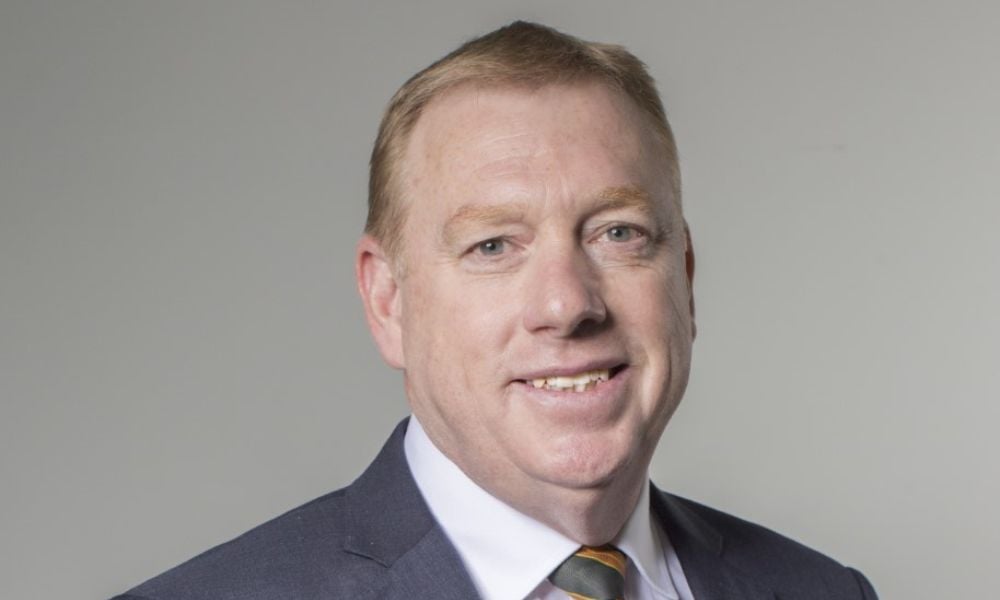 A quarter of Australian small to medium businesses have turned to non-bank funding facilities in 2022 after COVID stimulus programs came to an end, according to new data from ScotPac, more than doubling the figure reported in 2021.
The latest data from ScotPac's bi-annual SME Growth Index survey of more than 700 SMEs also revealed that 20% have reported plans to divest or merge operations in 2023.
Additionally, almost 30% said they accessed some form of pandemic-related stimulus from the government, with the ATO JobKeeper payment scheme being the most prominent.
Commenting on the SME Growth Index, ScotPac client acquisition and asset finance group executive Craig Michie (pictured above) said the support provided by the government at the height of the COVID-19 pandemic was the "first experience of external finance" for many SMEs.
"It opened the eyes of business owners to the power of working capital, and that has prompted a lot of SME owners and operators to investigate the potential to leverage finance options as part of their strategic planning for 2023," he said.
Michie also encouraged SMEs to get in touch with their brokers and financial advisors now that COVID stimulus measures have ended.
"We encourage all SMEs to speak with their brokers and other advisors this year about appropriate finance solutions for their situations, whether that is funding an asset or acquisition, taking on new employees, or repaying the tax office," he said.
In 2022, ATO recommended a return to standard debt collection activities after two years of "lighter touch compliance" amid the COVID-19 pandemic. External administration has since jumped 26% from October to November 2022 and increased 24% year-on-year, ScotPac said, citing data from CreditorWatch.
Since the end of stimulus payments, the top three replacement funding strategies for SMEs unveiled in the SME Growth Index were – raising equity (45%), Increasing borrowings (39%), and reassessing funding methods (33%).
A previous ScotPac survey showed that the number of SMEs planning to borrow from non-banks has doubled in the past four years to 31%, increasing 8% a year. The same report also revealed that 55% of SME owners are planning to invest in their businesses in the next six months, while 41% said they would be seeking new funding options in 2022.