Number of developers planning to start new projects falls to three-year low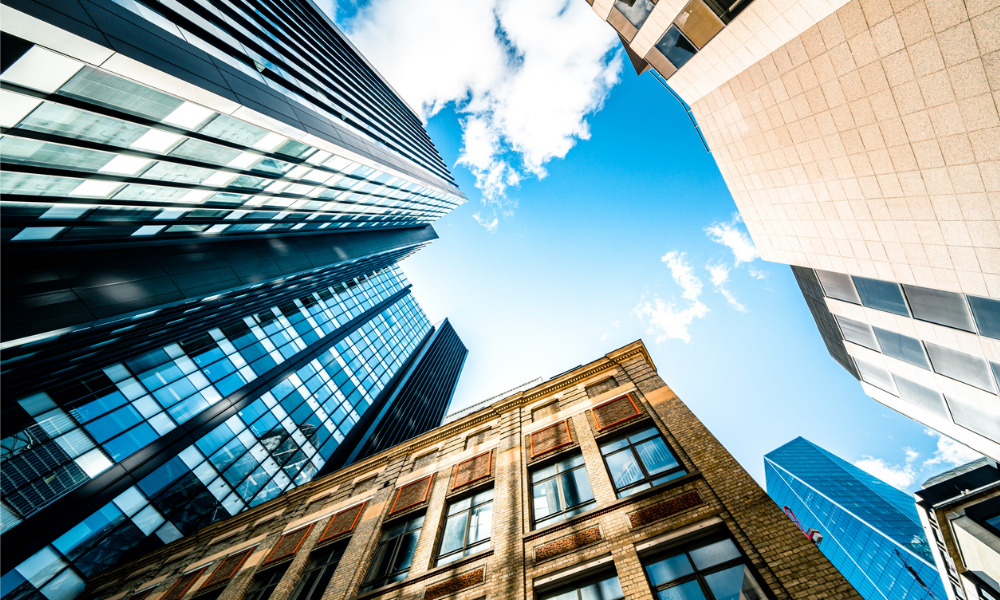 Rising interest rates and the challenge of obtaining debt will drag down commercial property well into 2023, according to new data from National Australia Bank.
The NAB Commercial Property Index, which polls property professionals, found that more of them said it was becoming harder to obtain debt or equity funding, according to a report by The Australian.
The number who expected debt and equity funding conditions to get worse in the next six to 12 months also increased sharply.
The number of developers planning to start new works in the next six months fell to a three-year low of 38% in the second quarter, with below-average numbers starting on residential, office or retail property, The Australian reported.
The NAB Commercial Property Index fell one point in the quarter amid reports that the market is beginning to respond to skyrocketing inflation and repeated interest rate hikes. The fall was driven by a big downward shift in office sentiment, according to The Australian. Retail sentiment also fell, while industrial sentiment remained at high levels.
Market sentiment was lower in all states except Queensland. In New South Wales and South Australia, market sentiment was in neutral territory, while it dropped into the negative in Western Australia and Victoria.
Read next: Counting the cost of four rate rises
By sector, confidence in offices fell across the country, with a very negative outlook in WA and Victoria for the next 12 months, and the outlook remaining negative in Victoria for the next two years, The Australian reported.
Retail confidence was higher in the eastern seaboard states, and industrial confidence continued to outperform the market as a whole in all states. Industrial capital growth is expected to outperform other sectors over the next one to two years, led by NSW but growing in other states as well.
The outlook for office values is negative, and further falls are expected in all states except Queensland. Retail is expected to fall in all states except SA and the Northern Territory.