This major bank is throwing its support behind brokers and businesses through a range of initiatives and products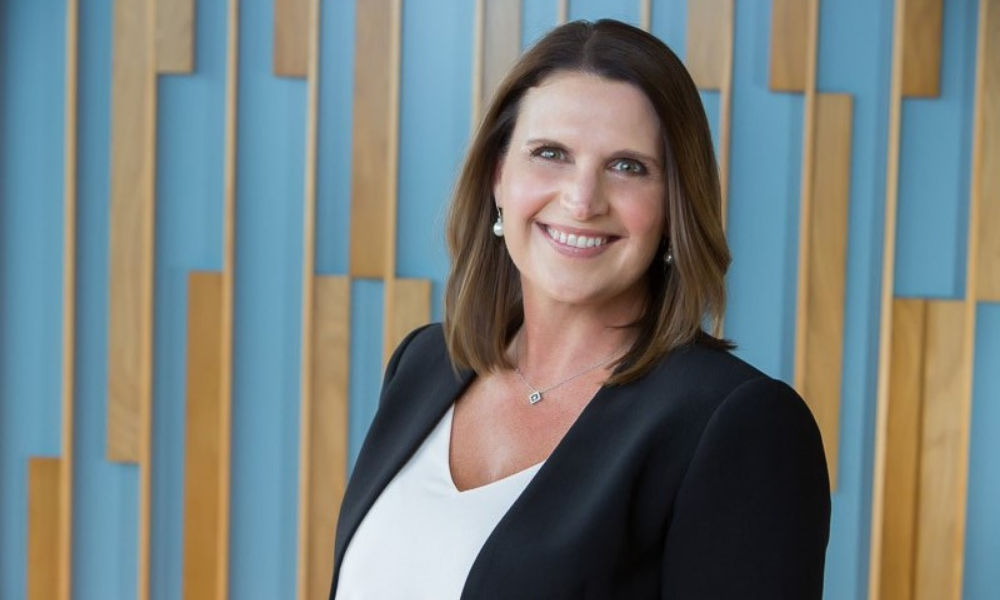 The recent Sydney lockdown shows that despite Australia's mostly positive story of economic recovery, small businesses are still contending with uncertainty. Brokers play a vital role in helping their small business clients by having an intimate understanding of their customers' businesses in the context of the market condition they are operating in, according to Westpac Group National Head of Commercial Intermediaries Janelle Pearce.
But before a broker can help their clients with recovery or growth, it is crucial to consider what is right for them at that moment in time, she added.
Westpac assists brokers in this by providing access to specialist relationship bankers with a wealth of industry expertise and knowledge across key sectors. These bankers understand the industry and can help brokers and their clients by providing tailored solutions to suit their needs, said Pearce.
"This could include access to our interest free temporary overdrafts for existing customers who need cash flow support following the latest lockdown restrictions, or access to the latest Government-backed SME Recovery Loan Scheme," she said.
Westpac has introduced a new interest free temporary overdraft to provide eligible customers with up to $15,000 on a maximum 45-day term, to help give them urgent access to cash and bridge a timing gap before government assistance flows through.
"Our SME Recovery Loan Scheme is accessible for eligible businesses that were previously accessing JobKeeper, giving them access to help them get back on their feet and contribute to Australia's economic recovery," said Pearce.
Despite recent lockdowns, border closures and slower levels of economic activity, some industries have fared well.
"We're continuing to see high levels of activity across industries like agribusiness, commercial and residential development property, and healthcare," said Pearce.
These are "primed to capitalise on growth opportunities - which we are in a position to help finance," she said. "Lockdowns are continuing to impact many businesses, but as we've seen in the past, some business owners have seized opportunities to diversify their product or service offering to future-proof their businesses and enable growth. To help these businesses, we recently launched our lowest business fixed rate in years."
For businesses that are in a position to consider growth, Westpac recently launched its competitive 2.39% fixed rate business loan to help move businesses forward.
Brokers themselves have also seized opportunities to diversify their offering by branching out from residential to commercial finance – and this is something Westpac has been involved in for quite some time through a range of educational programs.
"Westpac Group's Broker Academy is one of Australia's most comprehensive online learning and business knowledge platforms, supporting our accredited business brokers with their ongoing professional development," said Pearce. "The Academy was launched in 2019 as an investment by Westpac Group in the education of our accredited brokers.
"We've included programs that are recognised by industry bodies, so that individuals are accredited for the learning they undertake. We now offer more than 180 different programs that are accepted by CAFBA, FBAA and MFAA. It is a fantastic resource to support our accredited business broker community in their ongoing career development and to help them to better support their customers.
"We're here to support brokers who may want to diversity and grow their offering by adding business financing as an opportunity for clients. We can help you unpack the lending opportunity for your clients - thinking long term so that you're not just finding them a product for today but considering longer term opportunities and priming your clients to capitalise on future growth."
This information is general in nature and has been prepared without taking your objectives, needs and overall financial situation into account. For this reason, you should consider the appropriateness of the information to your own circumstances and, if necessary, seek appropriate professional advice.
Conditions, credit criteria, fees and charges apply. Credit provided by Westpac Banking Corporation ABN 33 007 457 141 AFSL and Australian credit licence 233714.