Non-bank chief lending officer says lender has seen a real increase in customers who traditionally borrowed from the majors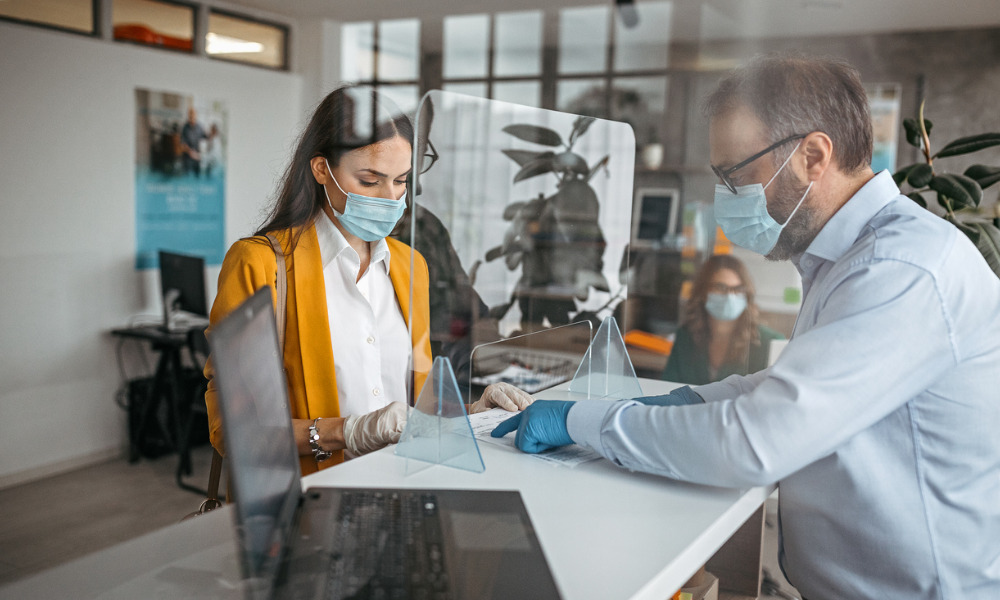 La Trobe Financial has seen a real increase in the number of "bank quality customers" over the past 12 months as the uncertainty of COVID plays on the needs of borrowers, according to senior vice-president and chief lending officer Cory Bannister. Speaking to MPA, he said turnaround times were a big factor in the decision to move – a trend that was happening right across the spectrum of residential, commercial, development finance and self-managed super fund investment.
"Borrowers are really looking for both speed and certainty of execution," he said. "That includes high net-worth customers who have been banking all their lives, but in a rising market and where there is so much uncertainty, confusion and complexity, they really want a degree of certainty that 1) their finance needs will be met and 2) will be met in a timely fashion."
Read more: Post-lockdown lending – why this non-bank is primed to help
The work from home transition at the start of the pandemic meant the processing times at many banks were critically impacted. Borrowers have responded by finding alternative paths to ensure they get their deals done, he said.
"We think a lot of that will stick, even as the world normalises and the banks catch up on their processing times," he said.
In addition to this, Bannister believes there will be a real need for non-bank solutions within the world of complex credit, as COVID continues to cause variability in many borrowers' income and expenses.
"Even if it's positive or negative (income variability) they are likely to fail the banks' automated credit scoring model and need to be able to have a conversation to navigate through that complex credit component," he said. "We think there's going to be an increased demand for non-bank solutions for that particular reason."
Read more: Non-bank aims for bigger share of home loan market
This demand is in contrast to the simplification strategy of banks, in which up to 70% of the majors' mortgages are now written by an automated model. While an automated model makes sense for the banks to be able to "scale at mass," this will inevitably mean more borrowers are declined because of the uncertainty that COVID has caused – especially since banks aren't likely to adjust their simplification strategy any time soon.
"I think the number of customers that will require a desktop underwriting model will be increasing over time," he said.