Resimac unveils "aggressive" plan to nearly double its market share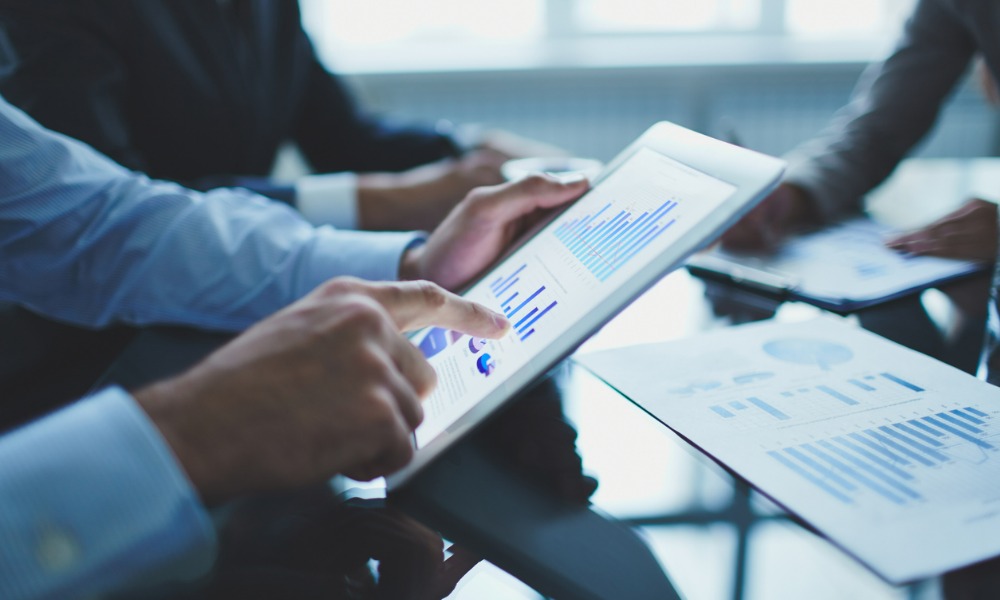 Resimac Group is aiming to nearly double its share of the $400 billion annual mortgage market despite the ongoing COVID-19 lockdowns.
Resimac CEO Scott McWilliam is confident that property market strength would "carry forward" in this fiscal year, although he warned that regulators could intervene if growth became unsustainable, according to a report by The Australian.
"There's more demand for domestic property the longer we go through international borders being closed, states being closed," McWilliam told the publication. "The counter to that is … affordability will continue to be an issue if property prices grow at unsustainable rates going forward. If it continues to grow at unsustainable levels, I believe [macroprudential loan limits] that is a realistic outcome. I suppose our view is they're more likely to pull the lever on macroprudential limits than they are to changing monetary policy around interest rates."
McWilliam's comments came as the non-bank lender reported that its full-year profit had almost doubled. Resimac said it expected to be settling $8 billion in home loans and $1 billion in asset finance by fiscal 2024, The Australian reported.
The lender's statutory net profit spiked 92% to $107.6 million in the 12 months ending June 30. Normalised profit rose 87% to 104 million, and home loan settlements rose 3%.
Resimac's home loan assets under management were up 11% to $13.8 billion last fiscal year, and home loan settlements hit record levels in the second half. Home loan settlements in the year ended June 30 were $4.8 billion, The Australian reported.
On Resimac's goal to nearly double its mortgage market share, McWilliam said: "We are confident those are the types of numbers we believe that we should be writing, and it still only represents less than 2% of the market. It seems aggressive. From our perspective, we believe it's very realistic."
Read next: We're going to double in size – non-bank
While McWilliam predicted that uncertainty related to the ongoing lockdowns would continue in the six months ending Dec. 31, he felt the economy would rebound "relatively quickly" once vaccinations reached government targets.
"Stable funding markets and lower cost of funds provide us with a runway to aggressively target further growth in FY22 and beyond, as we double down on the development of our broker and direct-to-consumer brands," he said.