The industry is 'ripe for disruption', says investor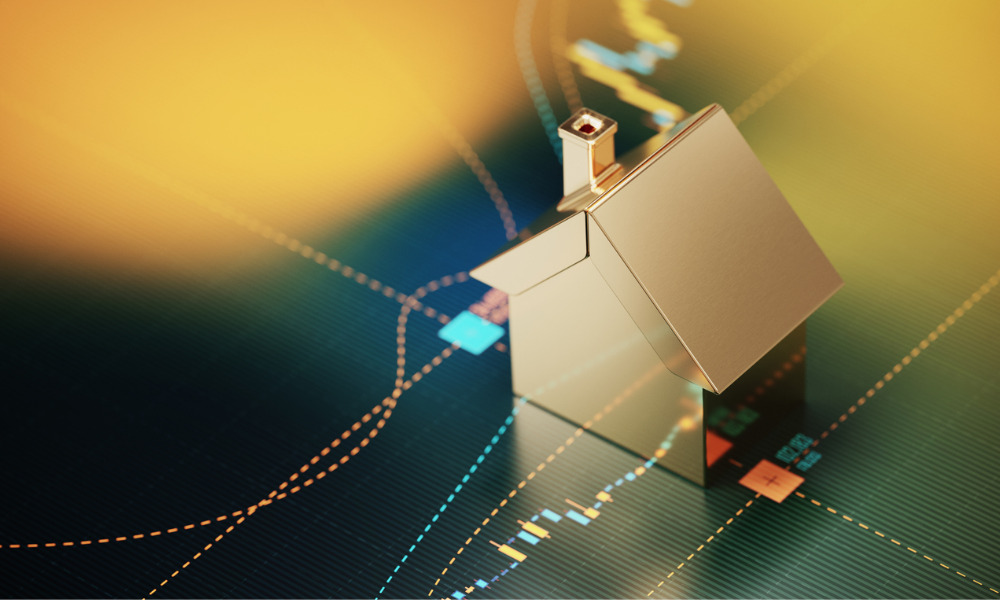 Australian non-bank financing start-up Bridgit has raised $7.65 million in a new funding round. The fresh funding, which follows a $50 million venture debt from Partners for Growth last August, would give the company the means to "further develop a successful business culture that's ready to disrupt the industry," Bridgit chief executive Aaron Bassin said.
The Sydney-based start-up aims to service the gap left by major banks unwilling to offer bridging loans for buyers.
Recent ABS figures showed new loan commitments for housing rising 4.4% to a record high of $32.8 billion in December 2021, prompting wider acceptance of non-bank lenders offering financial solutions. Adelaide Bank, one of Australia's largest bridging loan providers, recently announced it would now only provide loans to existing customers.
Mortgage broker and Bridgit founder Nick Jacobs told Business Insider Australia that he and Bassin had become frustrated with the limitations of traditional home loans.
Bridgit gives its customers access to the value of their property and enables them to buy their next home without selling first. Using proprietary technology, the start-up is able to secure same-day and even same-hour loan approvals.
Bassin said the start-up had "immense confidence that [its product would] change the way people finance their next home," adding that the strong demand from investors in this latest funding round was a clear vote of confidence moving forward.
"We are committed to serving homeowners who want more flexibility to use the equity in their homes for the next stage of their lives," he said. "We're also continuing to strengthen relationships with our broker partners who have historically struggled to support borrowers in the bridging loan space…."
Read next: Top Australian proptech firms disrupting the real estate market
Since its founding in 2021 and rebranding from 'TechLend', Bridgit has booked $400 million in loan applications and gained wide support from investors, including Australian tech venture capital firm OIF Ventures and ethical investor Perrenial Partners.
Ryan Sohn, of Perennial Partners, said the oversubscribed round was evidence the Australian lending sector was "ripe for disruption".