Broker demand behind plan for April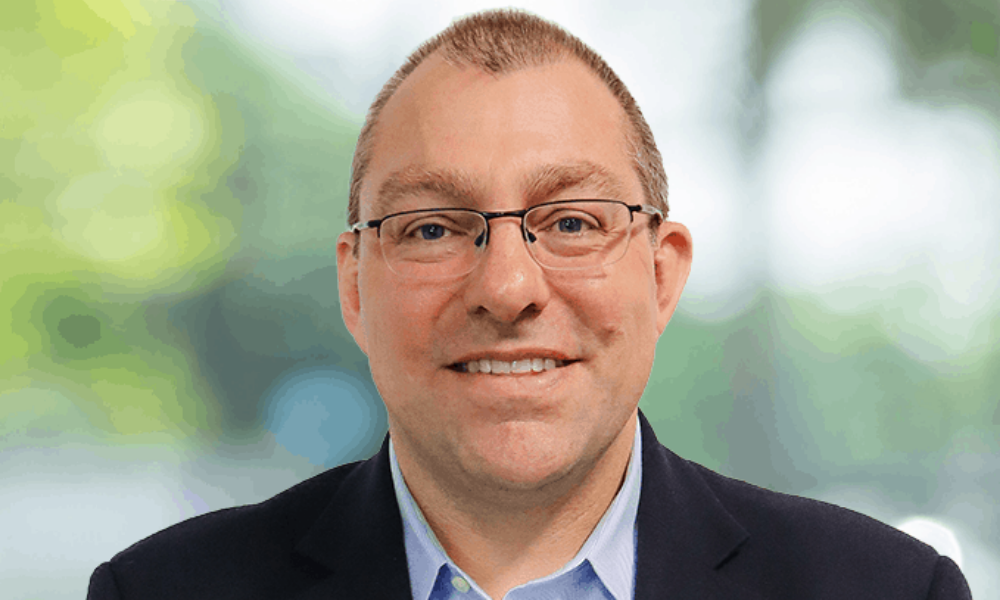 Rapidly growing non-bank lender Bluestone Home Loans will soon extend its diverse product range even further by offering loans to self-managed super funds.
Bluestone's move into SMSF lending, which will start in April, is in response to the increasing popularity of SMSFs and broker demand. ATO figures show that the number of SMSFs in Australia has risen nearly 4.5% in two years, from 573,555 in September 2019 to 598,452 in September 2021.
There are now more than 1.1 million SMSF members, owning more than $860 billion worth of assets.
Bluestone chief customer officer for APAC, James Angus (pictured), said the company has been operating in the broker channel for more than 20 years now, and there are more than 8,000 brokers accredited with Bluestone but it regularly did business with about 1,500 brokers.
"We've increased that number of active brokers by over 50% in the last six months and I think that's a very strong proof point that we are operating in a way that supports brokers and supports their businesses," he said.
Bluestone has enjoyed strong loan application growth, up 187% in the December quarter year on year and 21% higher quarter on quarter; settlement growth has risen 291% year on year and 21% compared to the previous quarter.
Angus said up until late 2019, Bluestone focused on the non-prime or specialist lending space but the majority of its loan customers are now in the prime (75%) and near prime (22%) residential loan categories.
"We spend a lot of time in market getting feedback from brokers around what do they want to see from us, where can we improve, what are the product opportunities or product gaps that they see," he said.
Bluestone gains broker feedback formally through an NPS survey every quarter, and informally through broker engagement events.
"What brokers value and respect is that we're very good at capturing feedback but we're even better at turning that feedback around into change," he said.
The decision to offer SMSF loans is a perfect example, Angus said.
"Brokers have said to us time and time again, all the banks have withdrawn from SMSF lending, I'd love Bluestone to have an SMSF product," he noted.
"We've taken that on board and we'll be launching an SMSF product in April this year."
Bluestone will initially offer SMSF loans for residential properties but there are plans to include commercial properties further down the track.
"We think we can not only put out a very competitive product but we believe our product will also be the best priced product in the market," he said.
Angus said when Bluestone sought formal feedback from brokers about SMSF lending, the response was overwhelming.
"We had around 75 brokers writing more than 10 SMSF deals a year saying if Bluestone had a competitive SMSF product, that's where I would be sending all my business," he said.
Angus said by introducing new products, such as SMSF loans, the aim is to show that Bluestone is not only a broker champion but wants to build a genuine partnership and help brokers grow their business.
He said there's huge opportunities in the SMSF space with only a limited number of lenders offering these loans – the bulk of the market is held by Liberty, La Trobe Financial, Firstmac and Thinktank.
"Brokers are probably writing today about $2 billion a year of residential-backed SMSF loans," he said. "Limited recourse borrowing is growing enormously and it's even bigger with commercial."
Of the total SMSF investment in property, 65% is in commercial and 35% residential.
"We're excited to provide a product brokers are asking for, but we also think it's a really interesting space because it's blue sky from a competition perspective, it's growing strongly and I think it's a space we can own," he suggested.
Angus said to be successful with SMSF loans, lenders need to have staff with the right expertise to help educate brokers.
"That is something really critical to our business case – we do have that expertise in the team, somebody who understands the SMSF space from a regulatory perspective," he said. "It's a very straightforward lend but there are lots of things brokers need to be aware of from the way trustee documents are set up to a few other elements.
"We will be the best by a country mile in supporting and educating brokers about SMSFs."
Angus said Bluestone will have experts running workshops to educate brokers and their support staff about how to operate a successful SMSF offering.